Welcome to
Summer Palace Beach Hotel
Distances
Airport: 15 km, Port: 38 km, Kos Town: 35 km, Kardamena Village: 5 km, Beach: 30 m
Overview
Summer Palace Beach Hotel is a rich ultra-all-inclusive 24h 5* resort, built on a Blue Flag awarded beach of Kos, with breath-taking 360o views over the Aegean Sea, Nissiros Island, and the bay of Kardamena.
It offers a wide selection of tastes in its 3 à la carte restaurants and 6 bars, a unique evening grill-bar, panoramic sea view from all restaurants and bars, renovated swimming pools and the possibility to use facilities of Mitsis Ramira Beach Hotel next to Kos town without any charge. Guest accommodation includes 244 rooms and suites, reflecting traditional hospitality in combination with the services of a lush hotel. Please note that the hotel is unsuitable for people with disabilities due to its sloping position.
Recreation
A great range of daily activities combining fitness with fun are available at the hotel's beach and pools, such as tennis tournaments, beach volley, gymnastics, aerobics, water polo, swimming, and dancing lessons and more.
Discover a whole new chapter of relaxation and indulgence at our sister hotel, Blue Domes Resort & Spa, located a few minutes away from our hotel. "Sapphire Spa", operating daily at an additional charge, invites you to embrace all aspects of your well-being.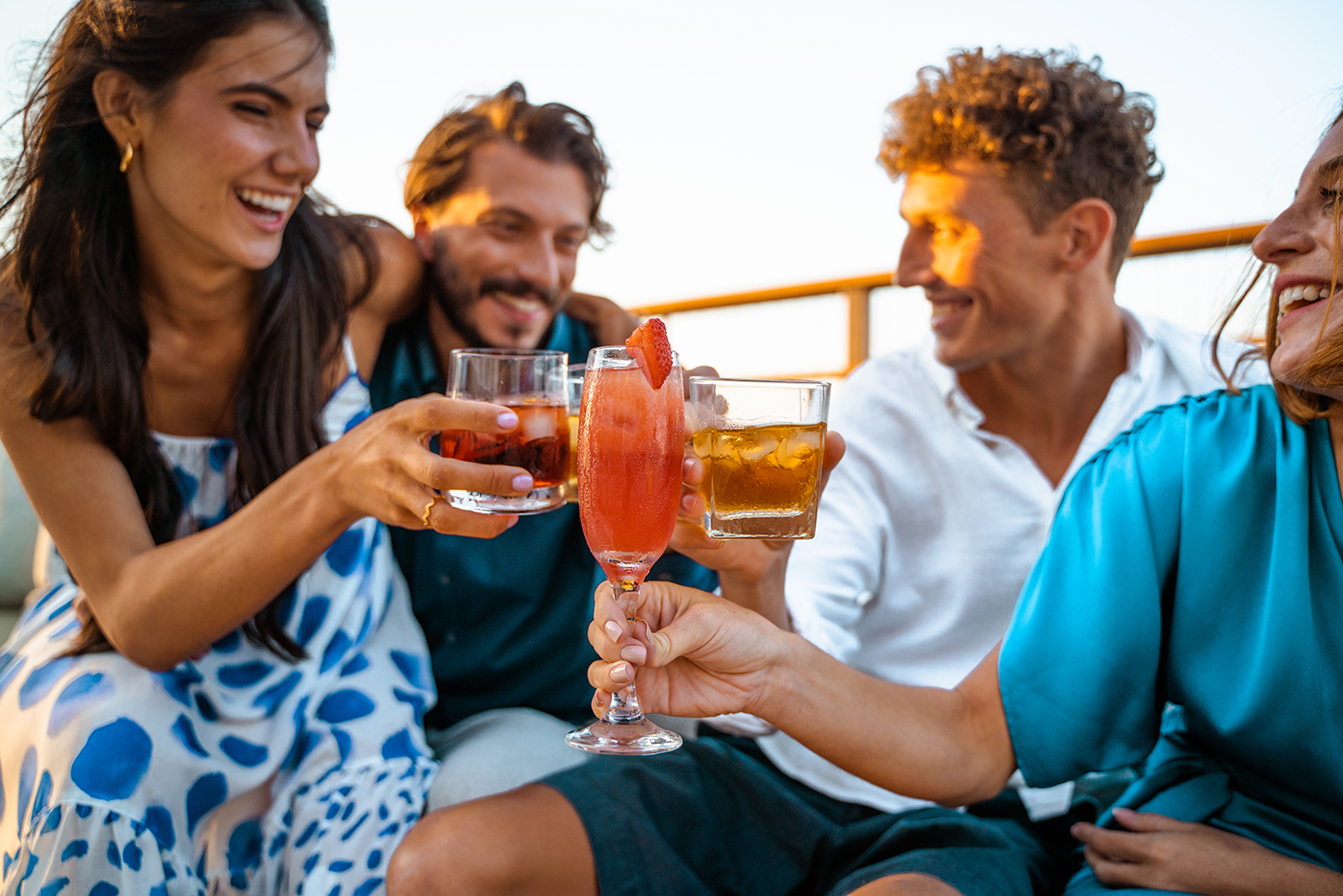 Everything is in place to create your own stories with our rich entertainment programme! A full range of experiences is yours to indulge in: day and night entertainment, cocktail nights, day trips, educational visits and more.
Services
Our courteous and professional staff is entirely dedicated to every desire of yours and no effort is spared to make your stay at the Summer Palace Beach Hotel unforgettable. The rich blend of hotel services that are available within the hotel's ground, guarantee your enjoyable stay. Let us spoil and help you create a holiday experience exactly as you imagined it.
Guest Reviews
Beautiful Hotel
Wonderful stay, lovely hotel and friendly staff. Very good food choice, availability and range. The views are stunning, and our favorite part was the two new infinity pools. Total bliss!
Super family hotel
Friendly service and the food was good as always. This is already my second visit and surely not the last. See you soon. Greetings to all employees. We will definitely come back to you.
A perfect honeymoon
Spacious room, regularly cleaned & with a fantastic sea view. Delicious food, friendly & co-operative staff. Entertainment every night, plenty of options for relaxation. Would absolutely return for another stay.
Our holidays in Greece!
Very nice service! The drinks at the Den bar are very tasty. The staff is very professional and very friendly. Summer Palace Beach Hotel is a very beautiful place with a very nice view!
Fantastic Palace For Family
The employees were extremely nice and friendly. They were able to meet our needs and were fantastic with service. The facilities were phenomenal and highly recommend the different restaurants available.
Awards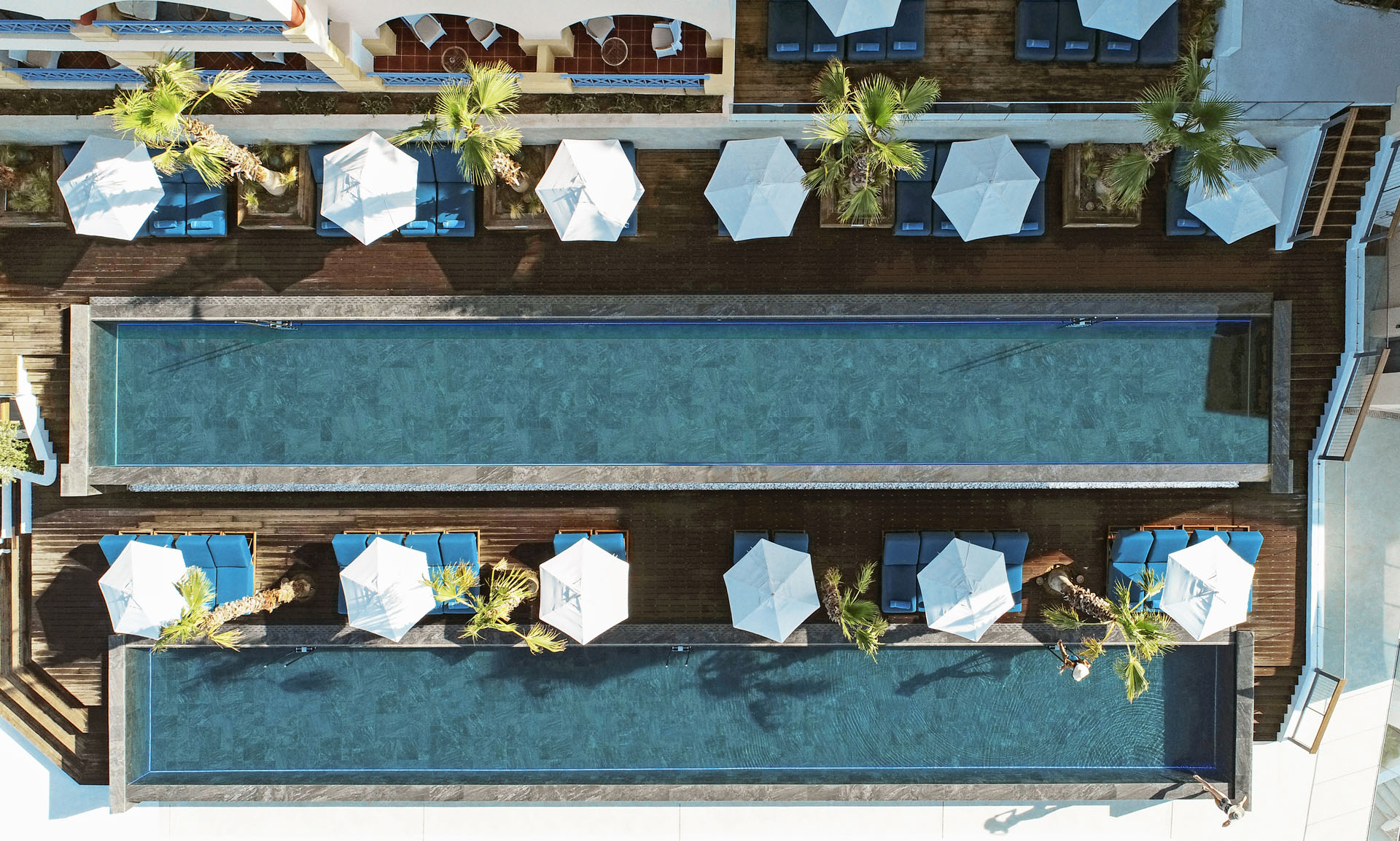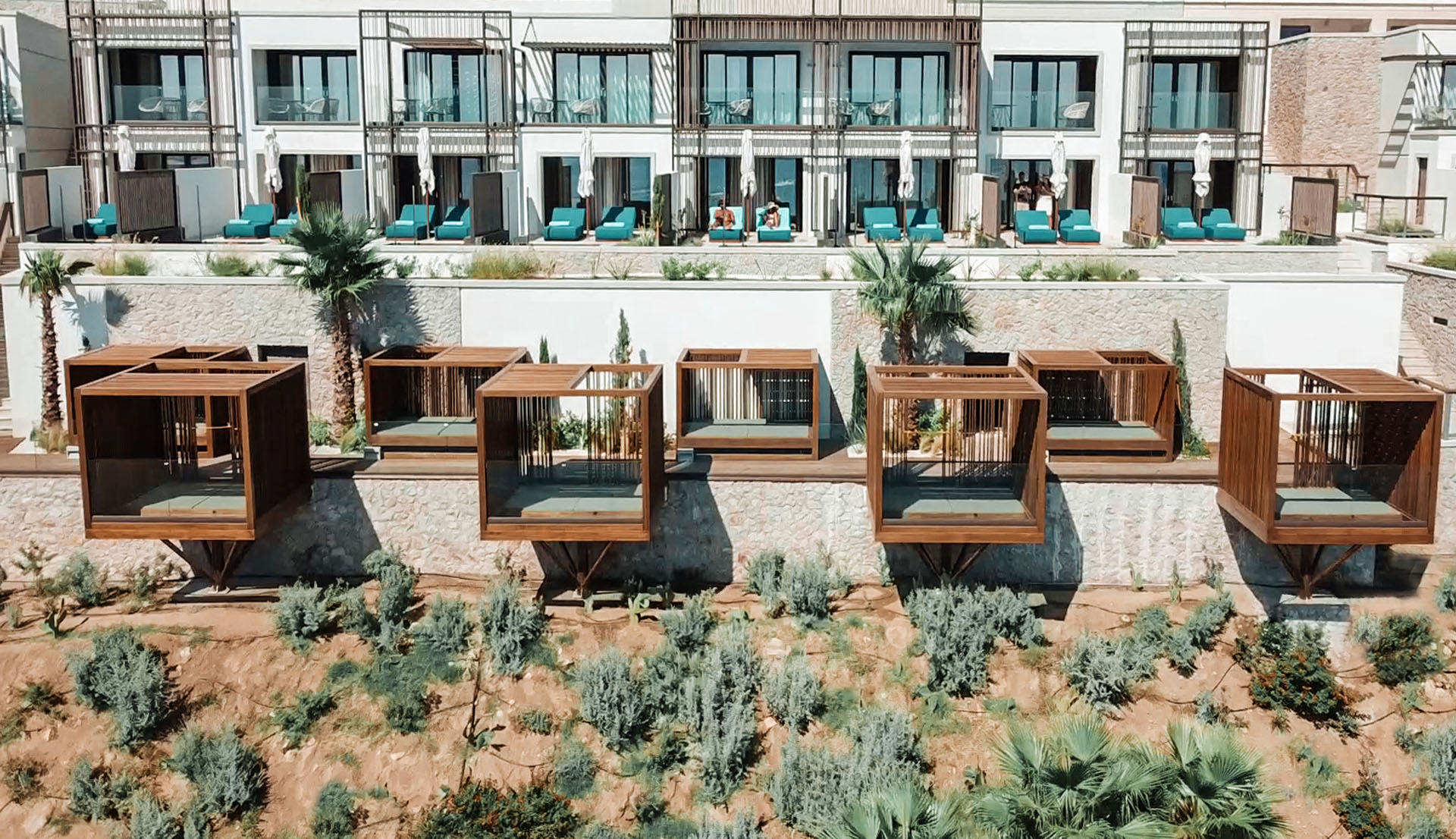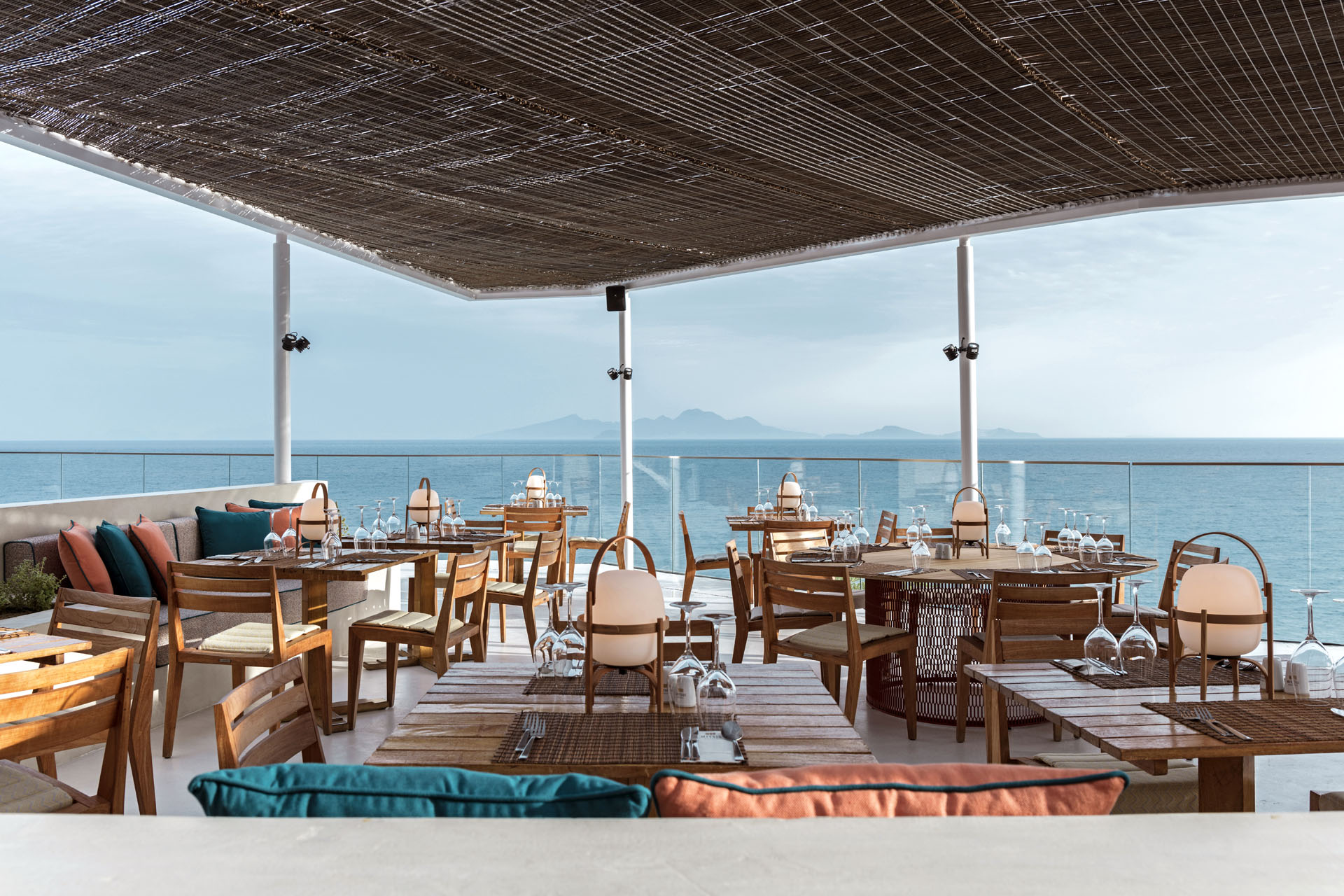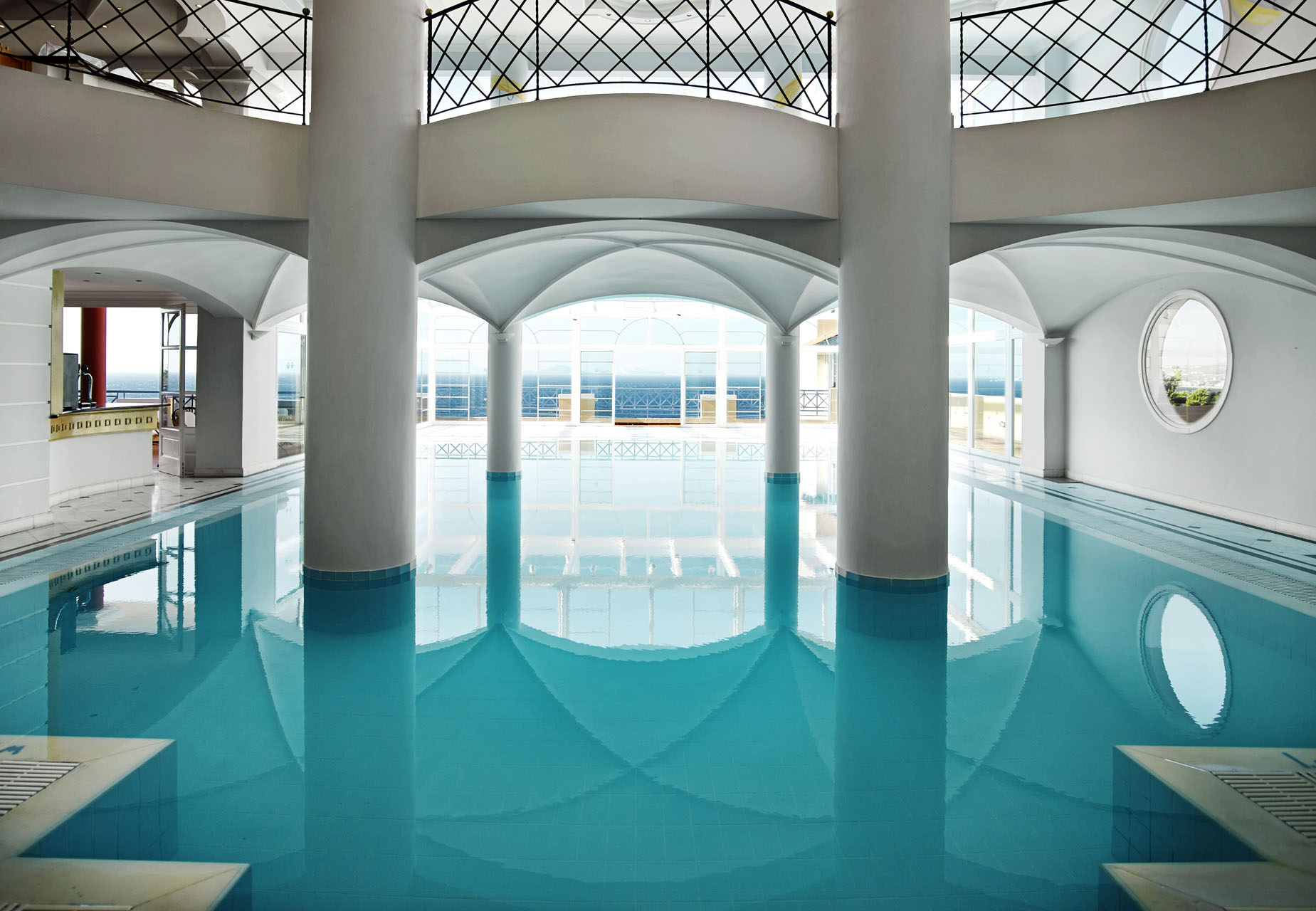 Book Now