From day to night, everything is in place to experience a full range of spectacular events, shows and activities: day and night entertainment with a recreation team, live music, several dancing shows, professional DJs regularly on the decks and much more.
Services
Day and night entertainment by recreation teams – sports activities, events and kids
Event planner / entertainer to organise activities and shows
Local community events support
Special events organised regularly
*Services provided are subject to COVID-19 restrictions. Please consult our staff for more information.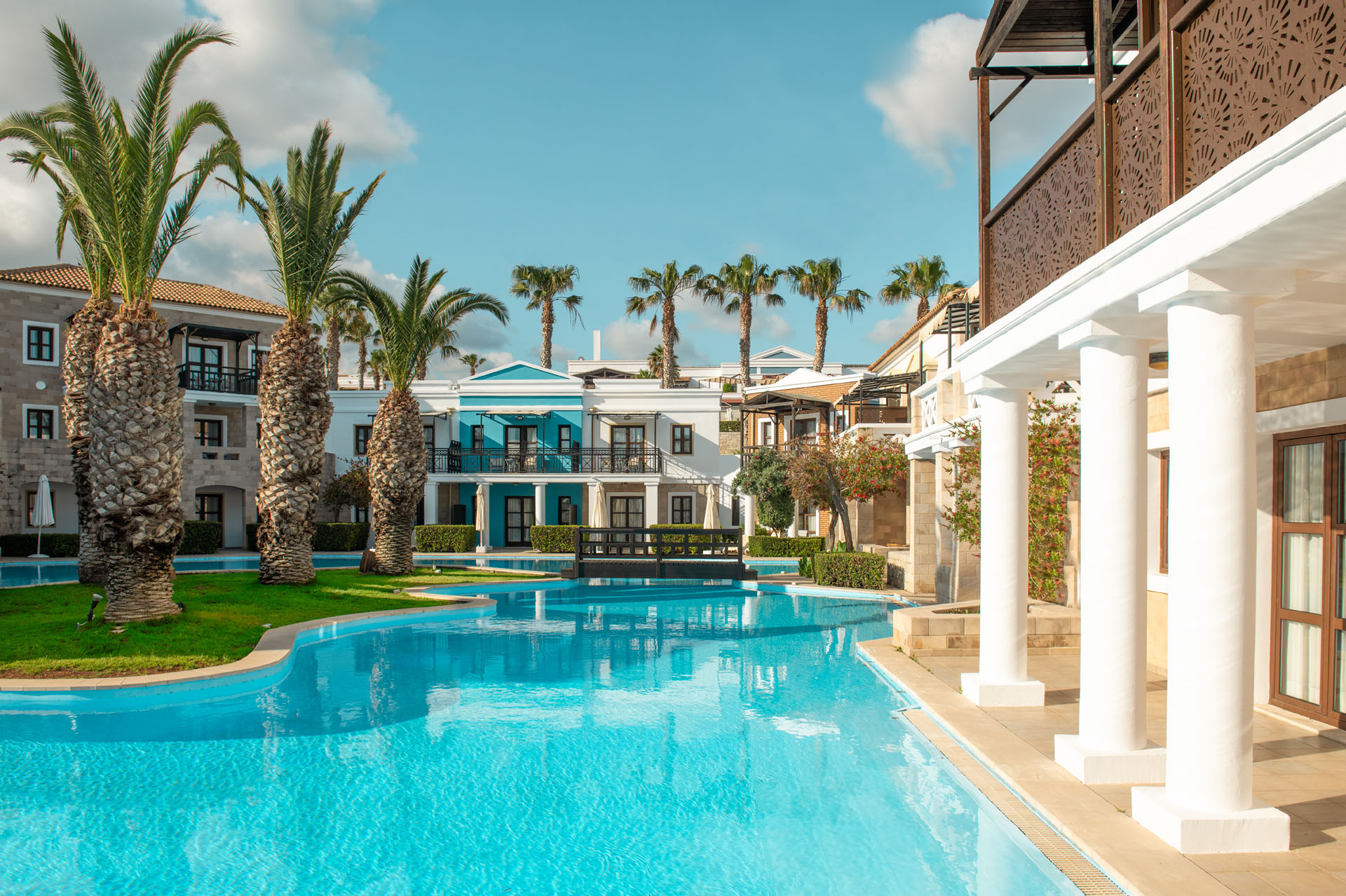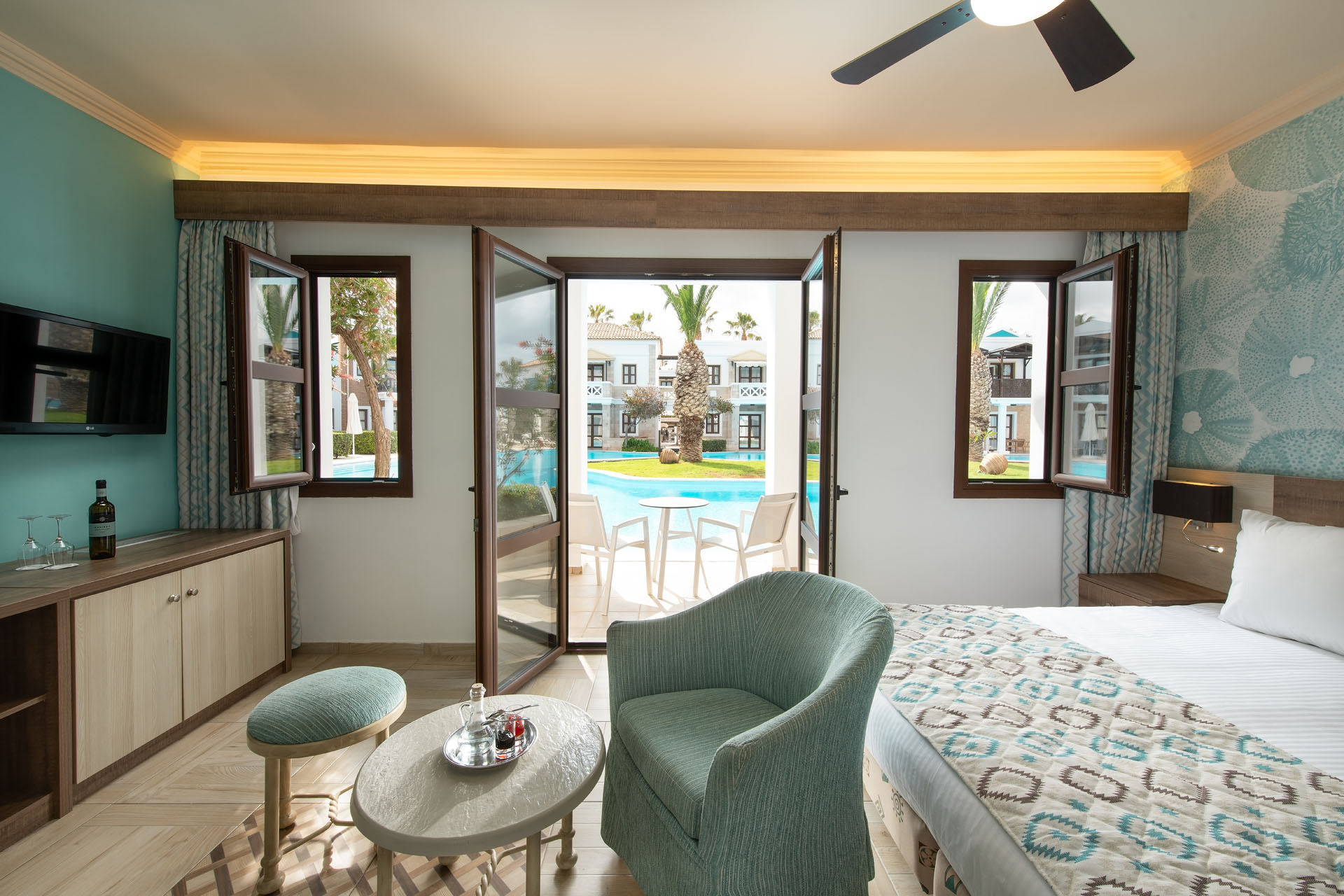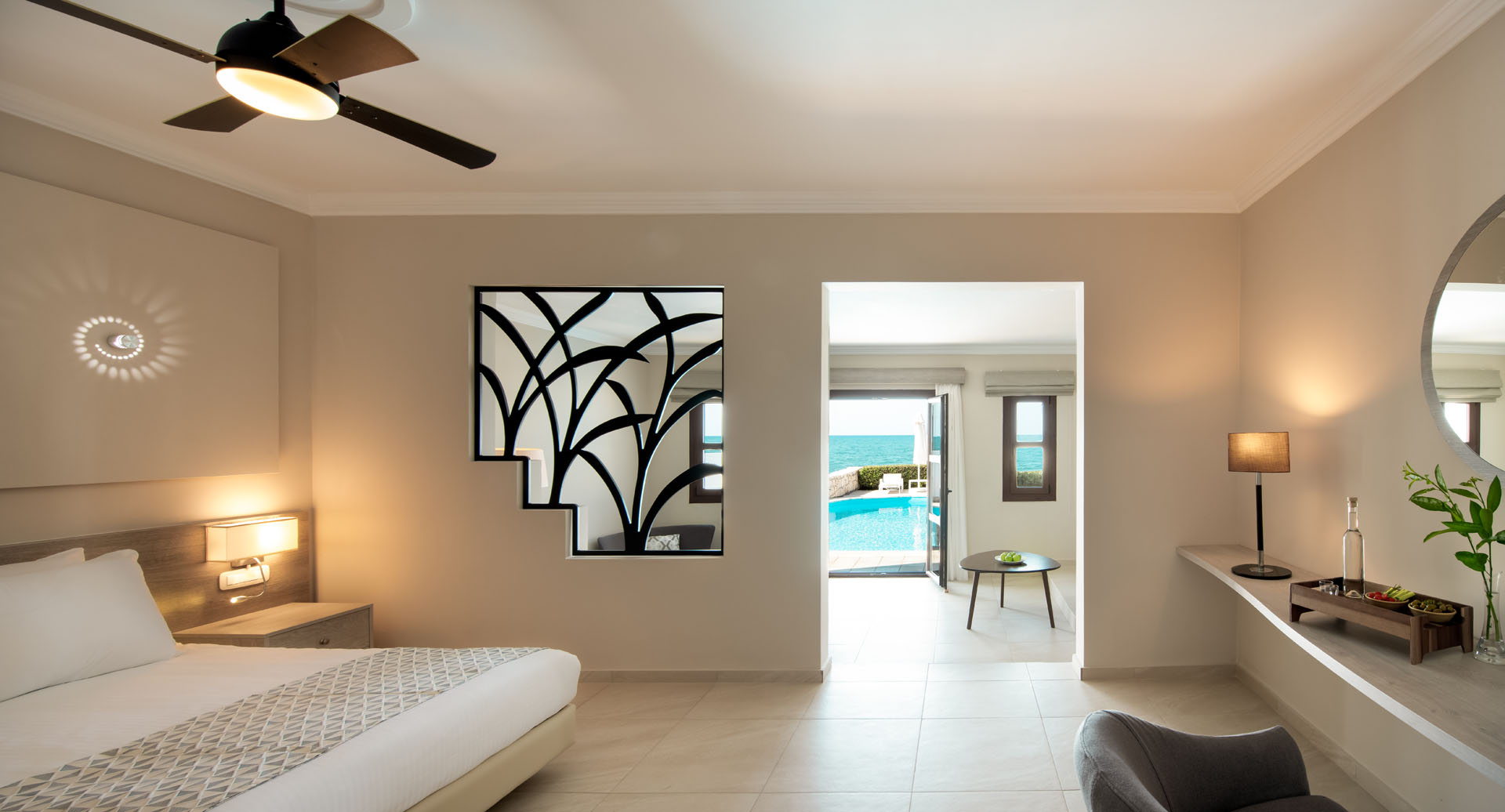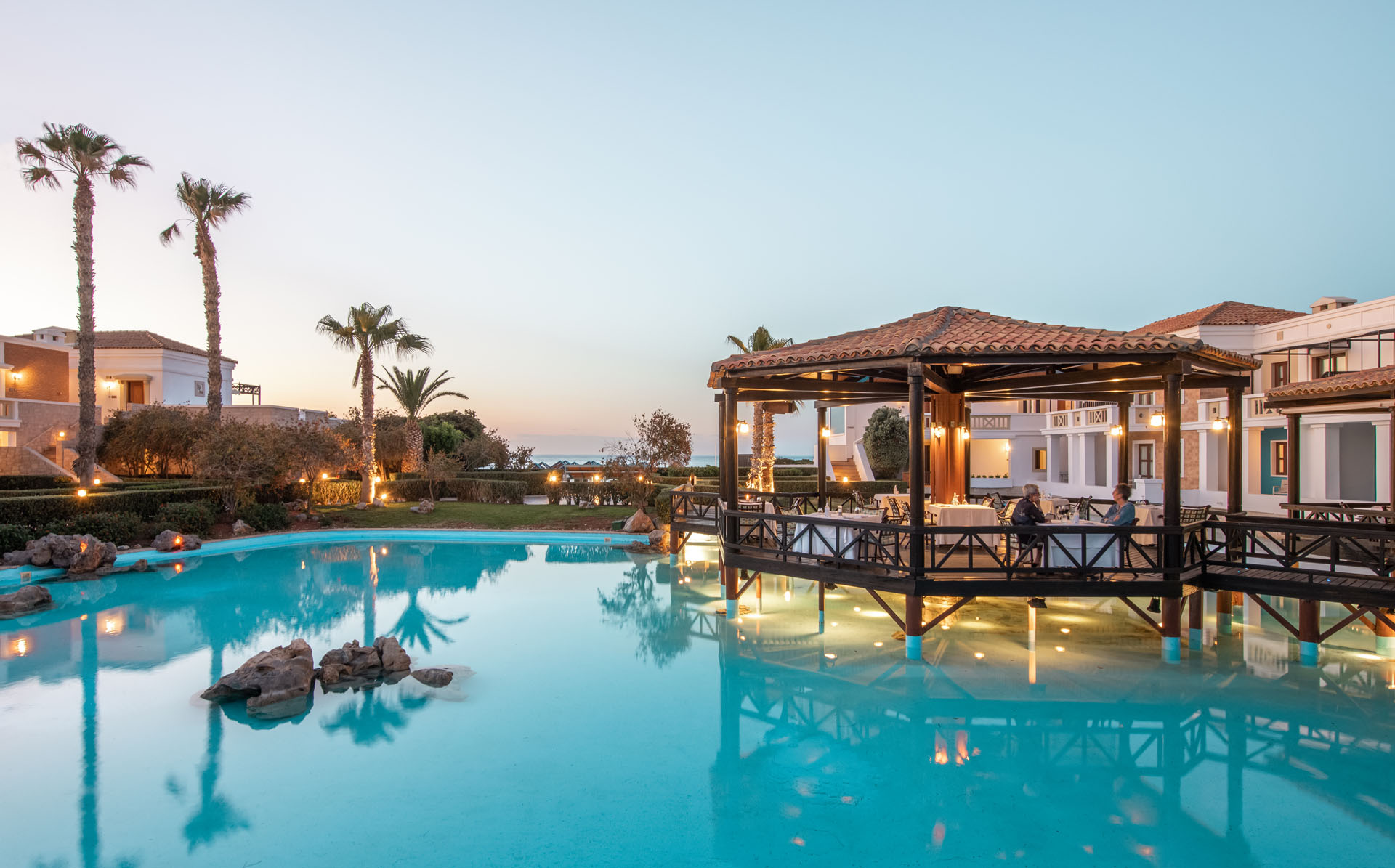 Book Now