Welcome to
Rodos Maris Resort & Spa
Distances
Rhodes Town: 60 km, Lindos Village: 15 km, Airport: 55 km, Port: 60 km, Beach: 30 m
Overview
Rodos Maris Resort & Spa is a rich ultra-all-inclusive 24h 5* resort located right on a Blue Flag awarded sandy beach in Rhodes. Its elegant and picturesque rooms and bungalows, whether located in the main building or in the profuse gardens are ideal for couples or families seeking high quality in a quiet place.
Rodos Maris offers 5 à la carte restaurants, a variety of all-inclusive bars, great entertainment, sports activities and shows. The excellent infrastructure, the high-quality services and the friendly staff are what make Rodos Maris a unique family destination. The resort has 432 guestrooms offering all modern comforts. Among other available hotel facilities are the lush gardens, three seawater swimming pools, a variety of bars and a Wellness Spa.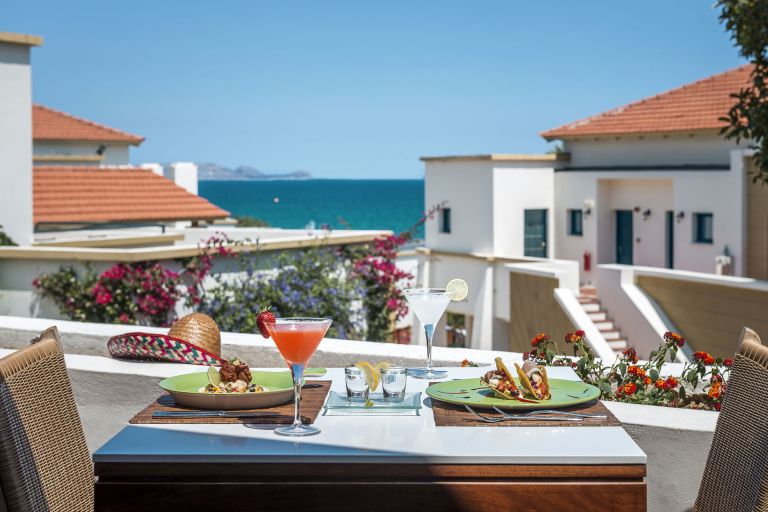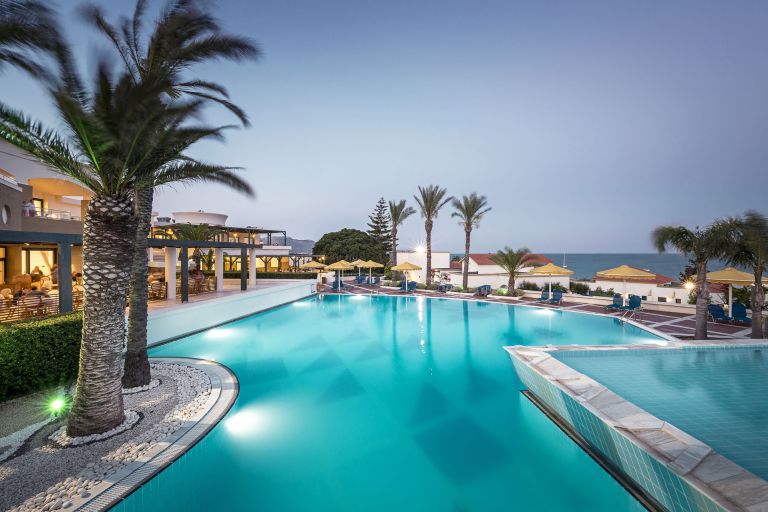 Recreation
We invite you to discover your most refreshed self with numerous daily activities combining fitness with fun, such as beach soccer and volley, water polo, gymnastics, aerobics, swimming and art lessons or simply relax at the three outdoor swimming pools and sun terrace.
Indulge in a world of beauty and relaxation at Rodos Maris Resort & Spa! Our wellness centre, "Zeen Spa" hosted within the hotel premises and operating on a daily basis aesthetically invites you to discover your most refreshed self, featuring body and face treatments.
We have thought of everything, so you can experience enriching holidays with your companion within the hotel premises throughout the day. Rodos Maris is the perfect vacation destination for both action-packed and more relaxed holidays!
Services
At Rodos Maris Resort & Spa, a unique team is dedicated to satisfying the needs of each guest: our courteous and professional staff, housekeeping, room service and waiters, are entirely devoted to meet your every desire and no effort is spared to make your stay unforgettable. Rodos Maris Resort & Spa has everything you need for a perfect vacation.
Guest Reviews
A Lovely hotel in a great location
Loved our stay at Rodos Maris! Beautiful hotel with helpful staff and good food. The beach is just a short stroll away. All in all... a wonderful holiday, we are definitely returning soon.
Loved it!
The hotel is pretty and has everything you need. Had a great time especially because of the service employees. All of them were very engaged and nice. Made my stay a 10 out of 10.
Lovely hotel
Loved it from the moment we walked into reception. Very friendly staff, lovely room, plenty of food and very nice drinks. All in all, lovely hotel and would definitely recommend.
Absolutely amazing
Rodos Maris Resort & Spa is one of the best hotels I've ever been to! The staff was extremely friendly and helpful. I would go back any time. Never had such a holiday, I loved it!
Really recommend!
The food was incredible and the staff was really friendly. The hotel was immaculate, very clean and pretty looking. The night entertainment was also very good. I definitely recommend it.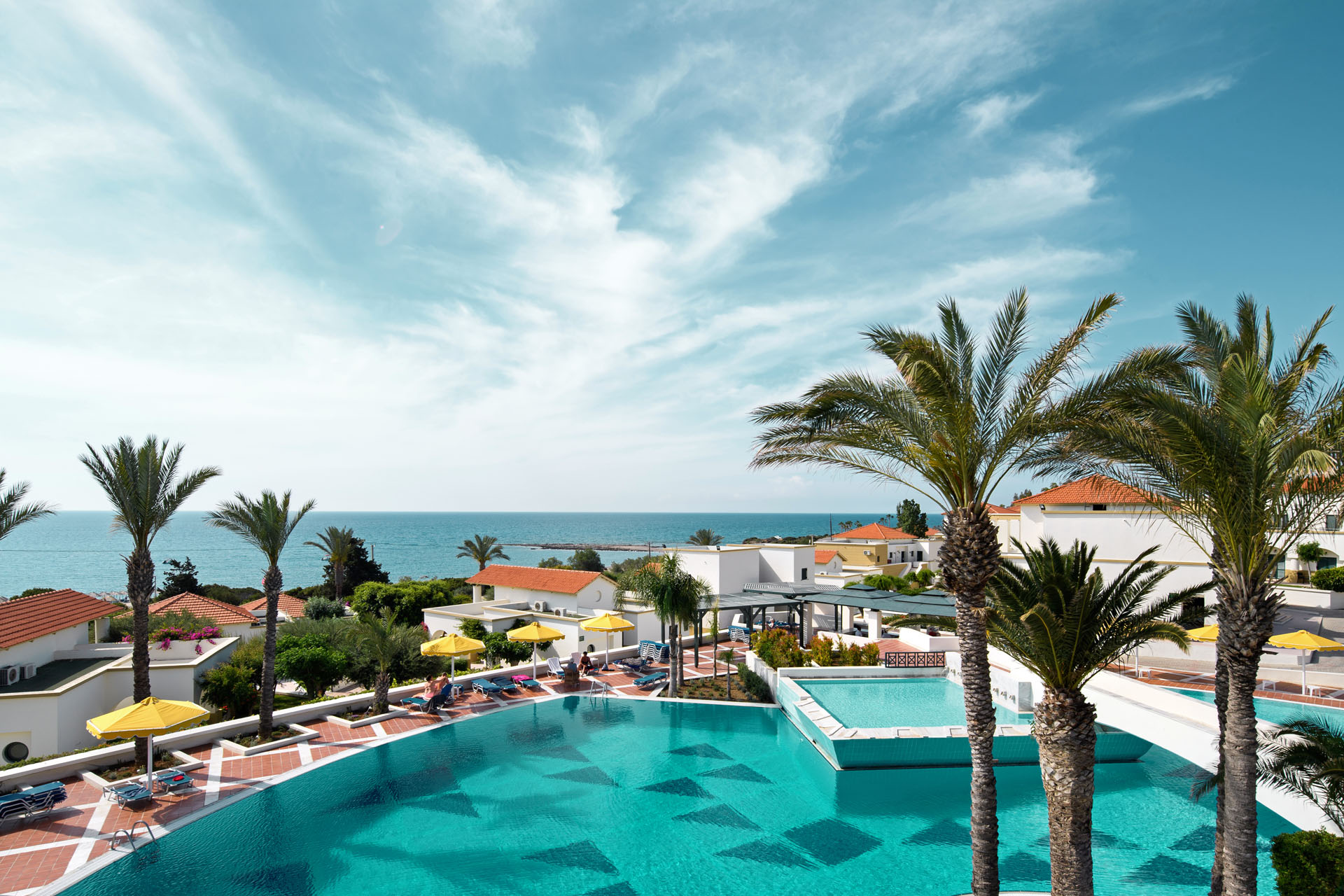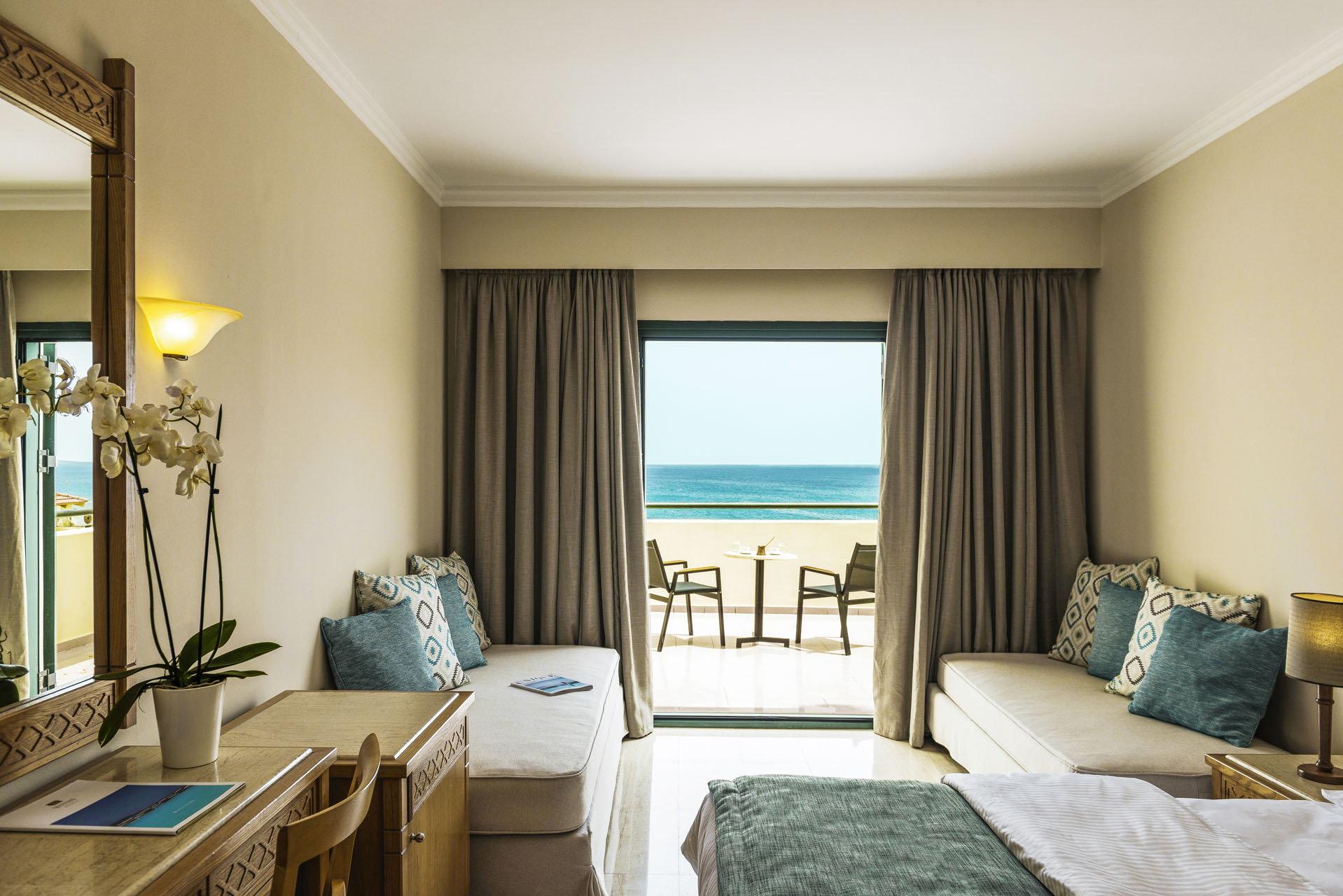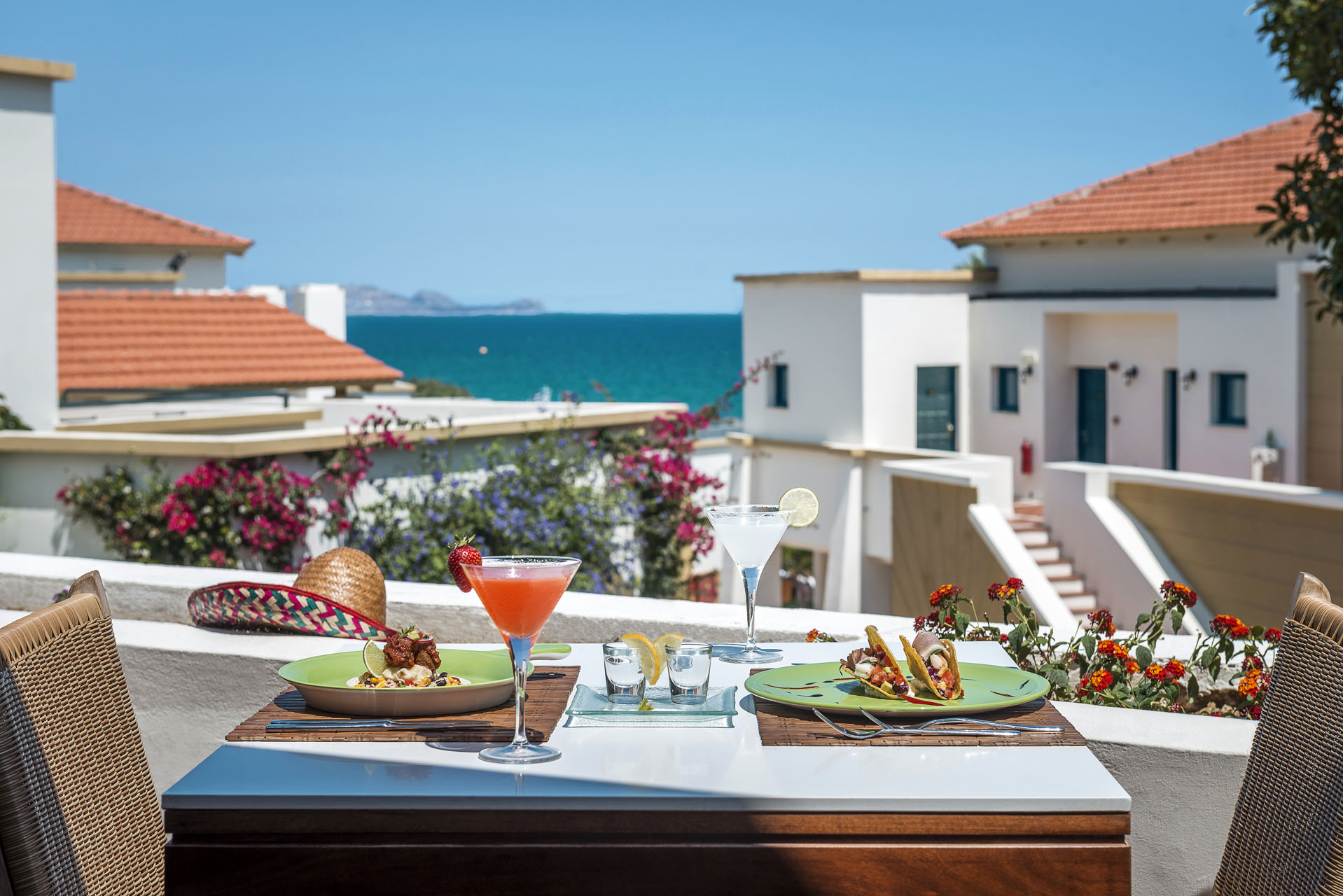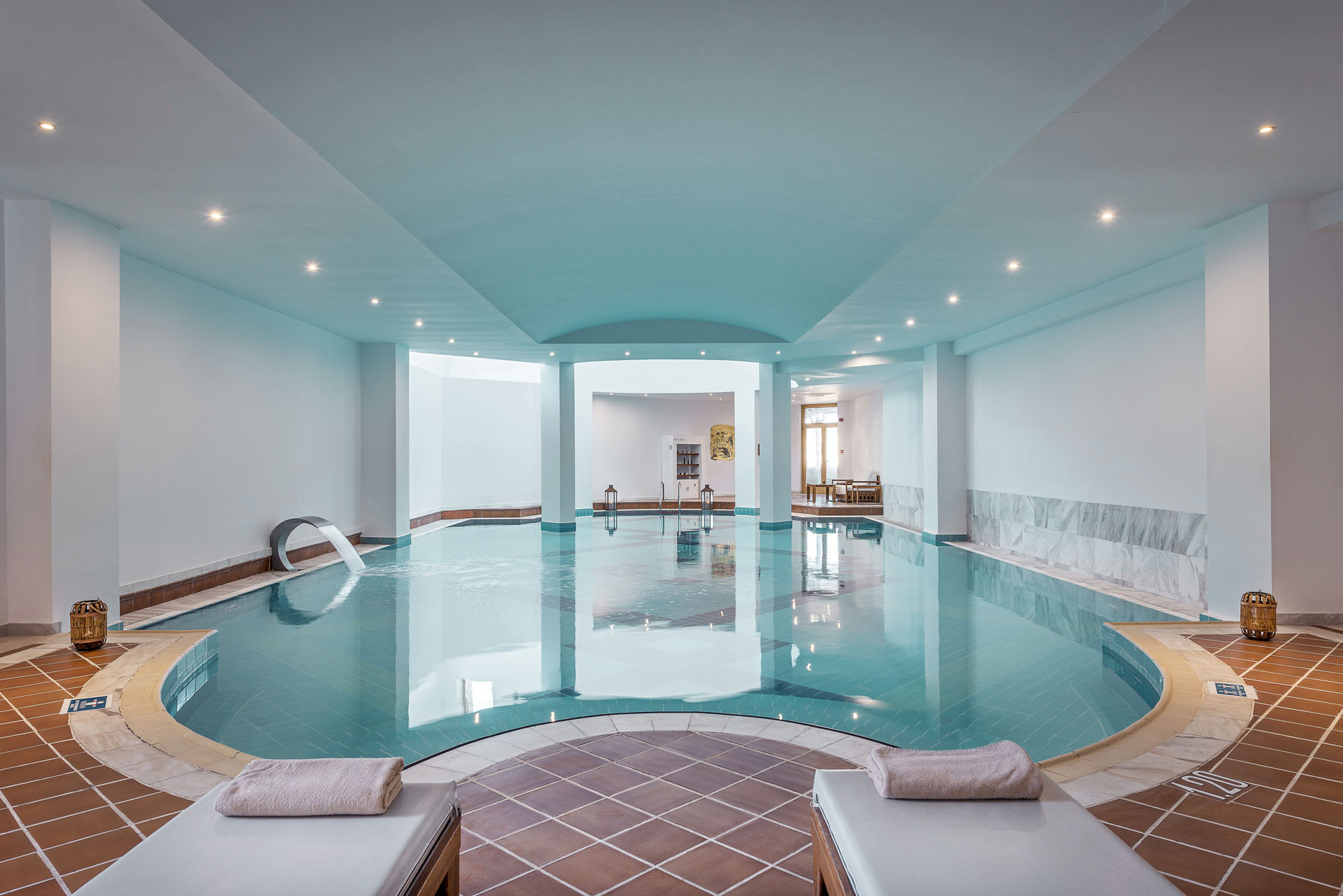 Book Now