Welcome to
Ramira Beach Hotel
Distances
Airport: 27 km, Port: 4 km, Kos Town: 3,5 km (bicycle path to the city), Beach: 30 m
Overview
Ramira Beach Hotel is a rich ultra-all-inclusive 5* hotel in Kos, the flagship of Mitsis Hotels Group. It represents the epitome of service, offering 2 à la carte restaurants, a creperie-gelateria and 5 bars opened daily, upgraded bar service with international premium spirits, as well as friendly and welcoming staff. Built on a Blue Flag awarded beach amidst green gardens, Ramira is located at a short distance of only 3.5 km from the city of Kos and its most important archaeological sites, providing premium concierge services.
Guest accommodation includes 338 rooms, of which 16 with an individual swimming pool, all finely decorated and equipped with all modern comforts. The hotel offers a variety of selected recreational and fitness activities: fresh water kids swimming pools, a tennis court, a basketball court, a football court, beach volley and beach soccer.
Recreation
Our guests can experience a wide variety of daily activities combining fitness with fun such as beach volley, beach football, gymnastics, aerobics, water polo, art and swimming lessons and use the outdoor fitness equipment.
With our rich entertainment programme, we invite you to experience the holidays of your lifetime, featuring day and night entertainment with multilingual recreation team, live bands, several dancing shows, and more.
Services
At Mitsis Ramira Beach Hotel, a professional team is dedicated to satisfying each guest's needs. Our courteous, and professional staff is eager to meet your every desire and no effort is spared to make your stay unforgettable. Take advantage of the various services that are available at the hotel to adjust your stay to your exact wishes and enjoy your vacation to the maximum.
Guest Reviews
An amazing hotel
Wow! We had the most amazing holiday. Exceptionally clean hotel, amazing staff, lovely food. Thank you for making our holiday a fantastic one. All made for a very relaxing holiday.
Lovely friendly hotel
From the moment we arrived we felt welcome. The staff was always smiling and friendly. Good choice for breakfast, lunch, dinner. Lovely and clean hotel, with gardens well looked after.
Service
Loved the service and the Ramira Beach is really beautiful. The staff is always friendly, very kind and helpful, from the cleaners to the manager! The animation team is the best!
Great Experience
Fantastic hotel with an incredible team who work tirelessly around the clock to make sure all your needs are met. I would recommend for anybody to come and stay here.
Very good hotel with interesting entertainment programs
Very clean beach, tasty food and great food variety, cozy room. nice staff and service, good location, near the city of Kos, good entertainment. This hotel is the optimal choice.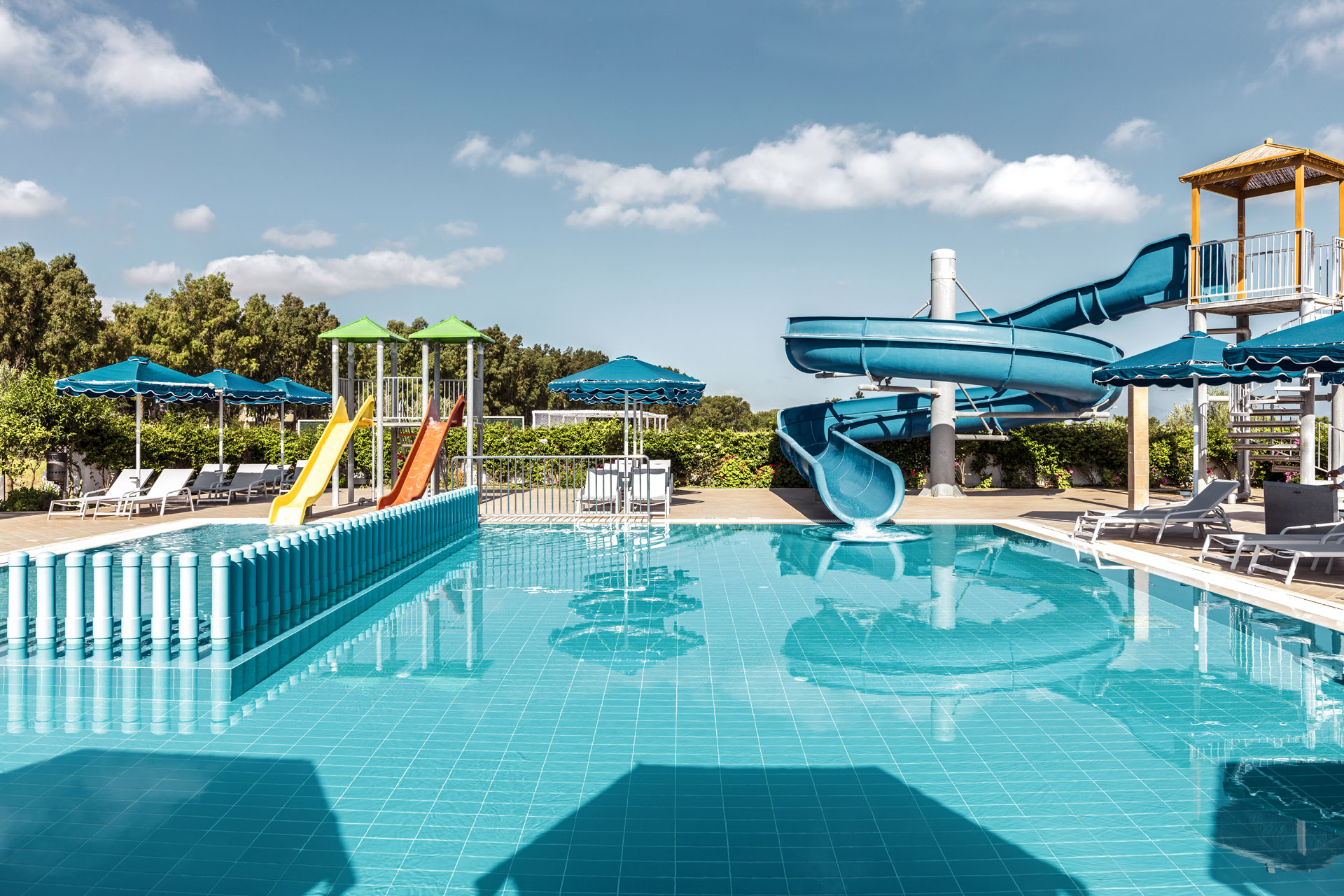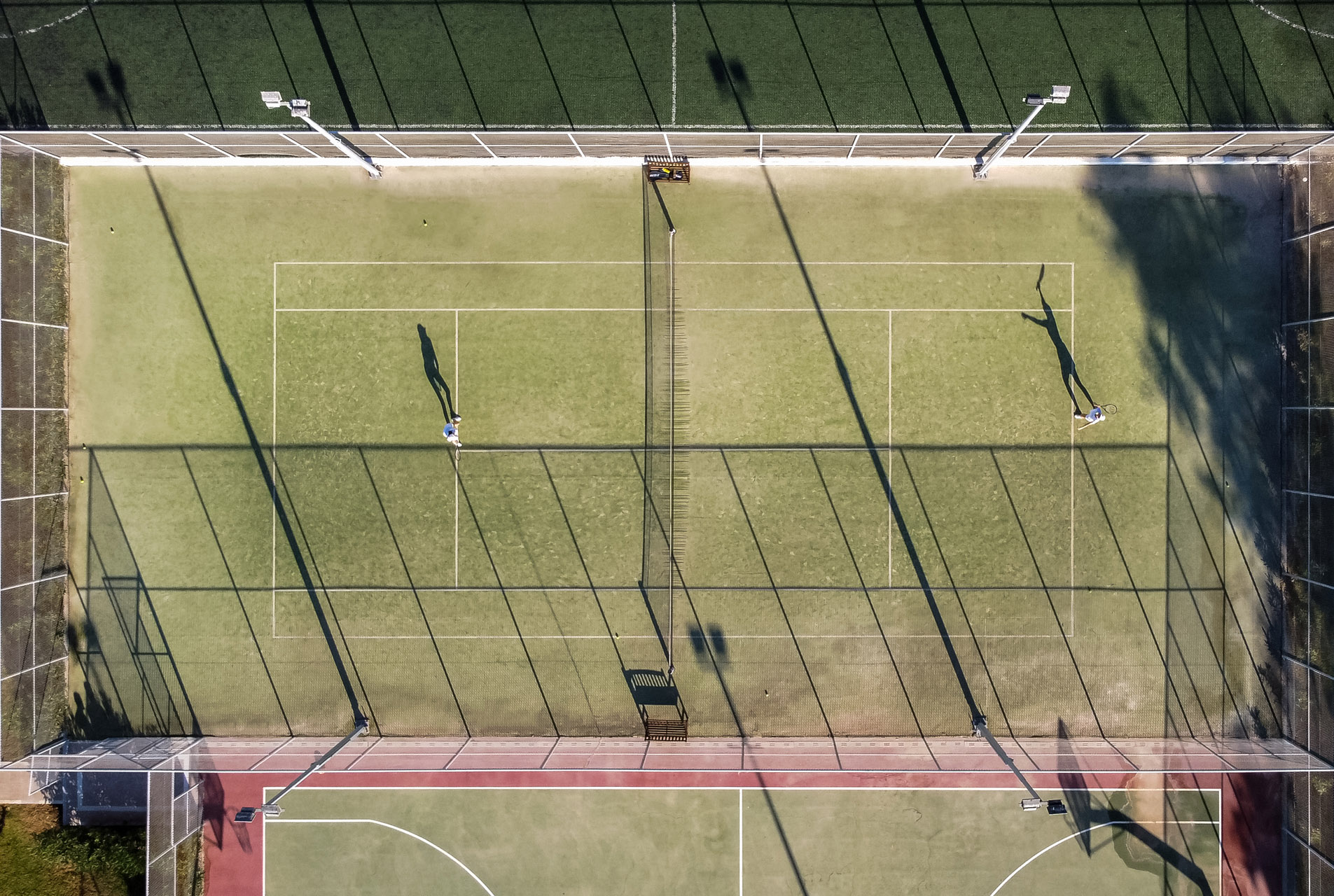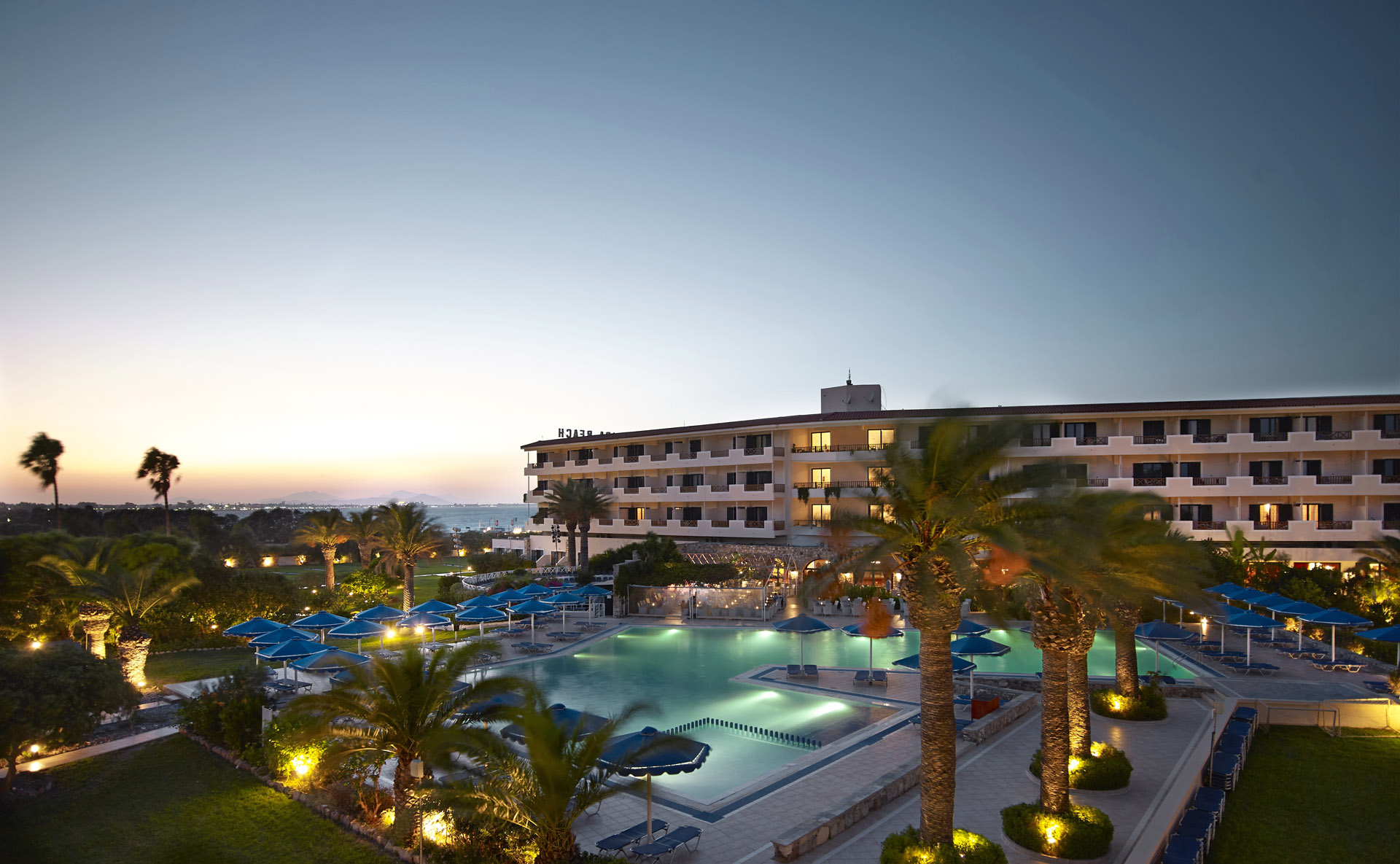 Book Now