Welcome to
Petit Palais Beach Hotel
Distances
Rhodes old town: 700m, Airport: 18 km, Mandraki Port: 500m, Beach: 100 m, Mitsis Hotels Faliraki: 17 km, Mitsis Hotels Kiotari: 60 km, Mitsis Hotels Lindos: 50 km, Bus stop: 50m
Overview
Petit Palais Beach Hotel is a completely renovated and the only all-inclusive 4* hotel in Rhodes, with a prime location only 50m from the beach and just a few minutes away from the city's most significant historical and cultural attractions.
All 215 guest rooms are carefully appointed and offer all the comforts of a 4* hotel, decorated in contemporary style, with warm gentle colours and wooden furniture. The super friendly staff, the 24h service as well as the swimming pool and outdoor whirlpool spa, the gymnastics, yoga & Pilates courses and the rich F&B offerings make it a great choice for couples, families, foodies or groups of friends.
Fine Dining
Our Main restaurant offers an all-day dining buffet style, specialising in Greek and International cuisine. All meals are served in a buffet style with extended show cooking for custom food preparation.
Recreation
Enjoy recreational and fitness holidays at the heart of the city with our gymnastics, yoga and art lessons, taking place daily at the main pool area or simply relax at the whirlpool jazzi and sun terrace area.
Everything is in place so that you can enjoy your vacation to the fullest! A full range of experiences is yours to indulge in: live singing and dancing shows, special international days, day trips, educational visits and more.
Services
Enjoy your vacation in Rhodes to the maximum choosing Mitsis Petit Palais Beach Hotel as the starting points for your daily excursions. Meet the friendliest staff you could ever imagine and let it assist you and help you organise your vacation and live a wonderful experience on Rhodes that will be long remembered.
Guest Reviews
Fabulous holiday
Couldn't have found a more perfect hotel. Friendly & helpful staff, immaculate room, plenty & varied food, enjoyable entertainment. I would highly recommend it & definitely would go back again.
Excellent
I wish I had stayed more at Mitsis Petit Palais. Can't thank the staff enough for making my stay so good, I will be returning next year. Great quality, quantity, and range of food.
Excellent
Close to the harbor, the marina and the Old Town of Rhodes. Very good food and a big variety of dishes. The staff was very friendly. We will remember our stay and recommend the hotel!
great hotel
Overall it is a great hotel in a very good location! The hotel is located right in the city centre, next to the sea. We will definitely return to Mitsis Petit Palais on our next visit to Rhodes!
Fantastic staff, lovely hotel, excellent location
All staff was very helpful and very friendly. The food was very good, with a very good choice and the pizzas that were made on site were excellent. It is also very close to the beach.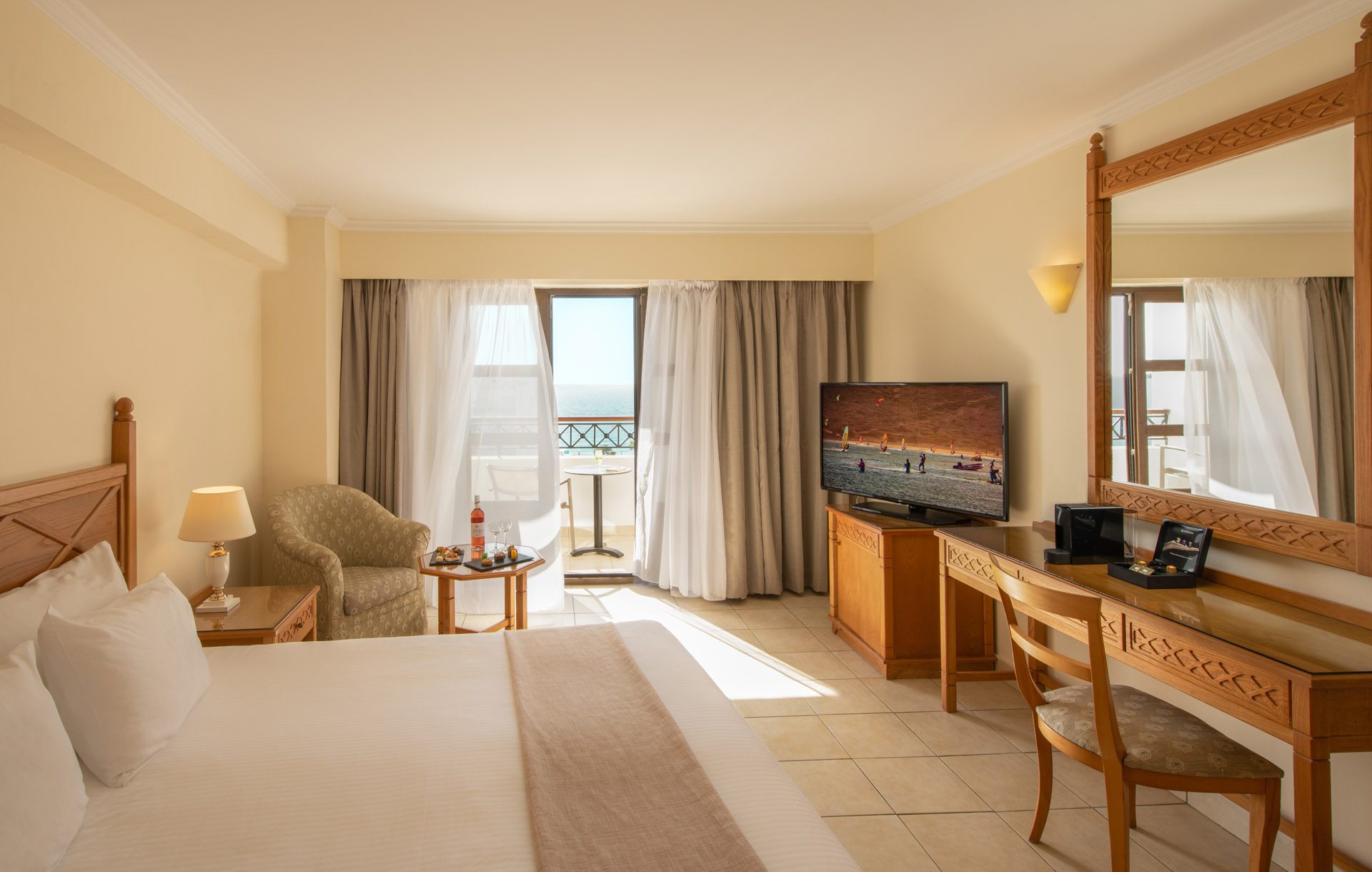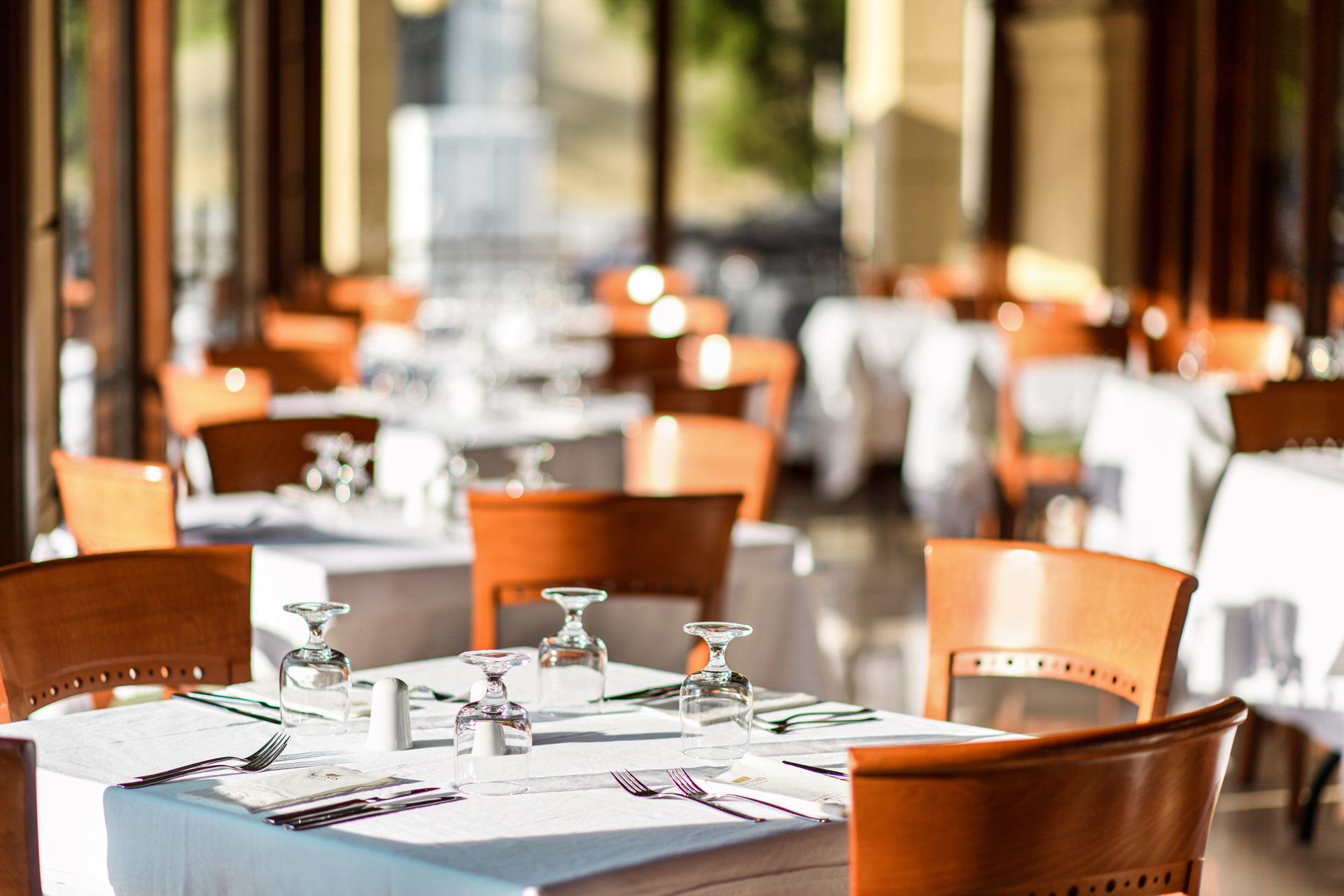 Book Now