Welcome to
Norida Beach Hotel
Overview
Norida Beach Hotel is a rich ultra-all-inclusive 24h 5* beach hotel, with a beautiful Blue Flag awarded pebble beach with smooth entrance to the sea and a rich day and evening entertainment. 8,000 m2 of exterior spaces have been totally renovated in 2018 - including the growing of 5,000 plants and preservation of numerous palm trees - with the creation of 5 new concept pools, 3 ultra-modern theme restaurants, a pool bar and a beach bar.
The hotel's exclusive provisions and elegance, in combination with the friendly personnel, make Norida, the ideal destination for couples and families seeking quality accommodation, good service and Greek hospitality. Guest accommodation includes 455 comfortable and spacious guest rooms, surrounded by immense gardens. Among other available facilities are a mini and junior club, water slides, 2 children's swimming pools, a great variety of sports and fitness activities, as well as numerous culinary choices.
Recreation
We invite you to explore our rich recreation programme with numerous daily activities combining fitness with fun, such as beach volley, boccia, outdoor gym exercises, water polo and more.
A world of relaxation, attention and indulgence awaits you within our sister hotel premises Blue Domes, located only 50 meters away from our hotel, "Sapphire Spa" invites you to rejuvenate in its magnificent surroundings.
From day to night, we have thought of everything so you can experience the best holidays of your lifetime with entertainment day and night with multilingual recreation team, live bands, cocktail nights and more.
Services
At Norida Beach Hotel in Kos, you will have to opportunity to enjoy the unique combination of friendly and professional staff with the advantage of all modern amenities, in your room and throughout the hotel. This is the place where good service meets hospitality and original smile. Everything you would need for your perfect holidays, is here!
Guest Reviews
Wonderful holiday
Service always with a smile. Very good value for money. All staff seemed very happy to serve us, all the time. It was very clean everywhere. The food was great with good variety.
Jones Family
A wonderful week! Despite being the very last week of the season, everything was fabulous. The service of the staff and the quality of the food were exceptional. Thank you.
Incredible
Beautiful hotel, immaculately clean, lovely pools, fabulous beach, superb food. The most wonderful stay! We can't thank you enough for your hospitality! Without doubt, we will see you again soon!
The best holidays in my life!
Amazing hotel. We're definitely coming back next year (hopefully at least twice). The staff was great and made our stay even better. Thanks for everything and see you next year!
Half term Holiday!
Amazing! The food was amazing, there was a wide selection and the grill restaurant was so delicious. I would highly recommend Norida Beach Hotel and would like to come back!
Awards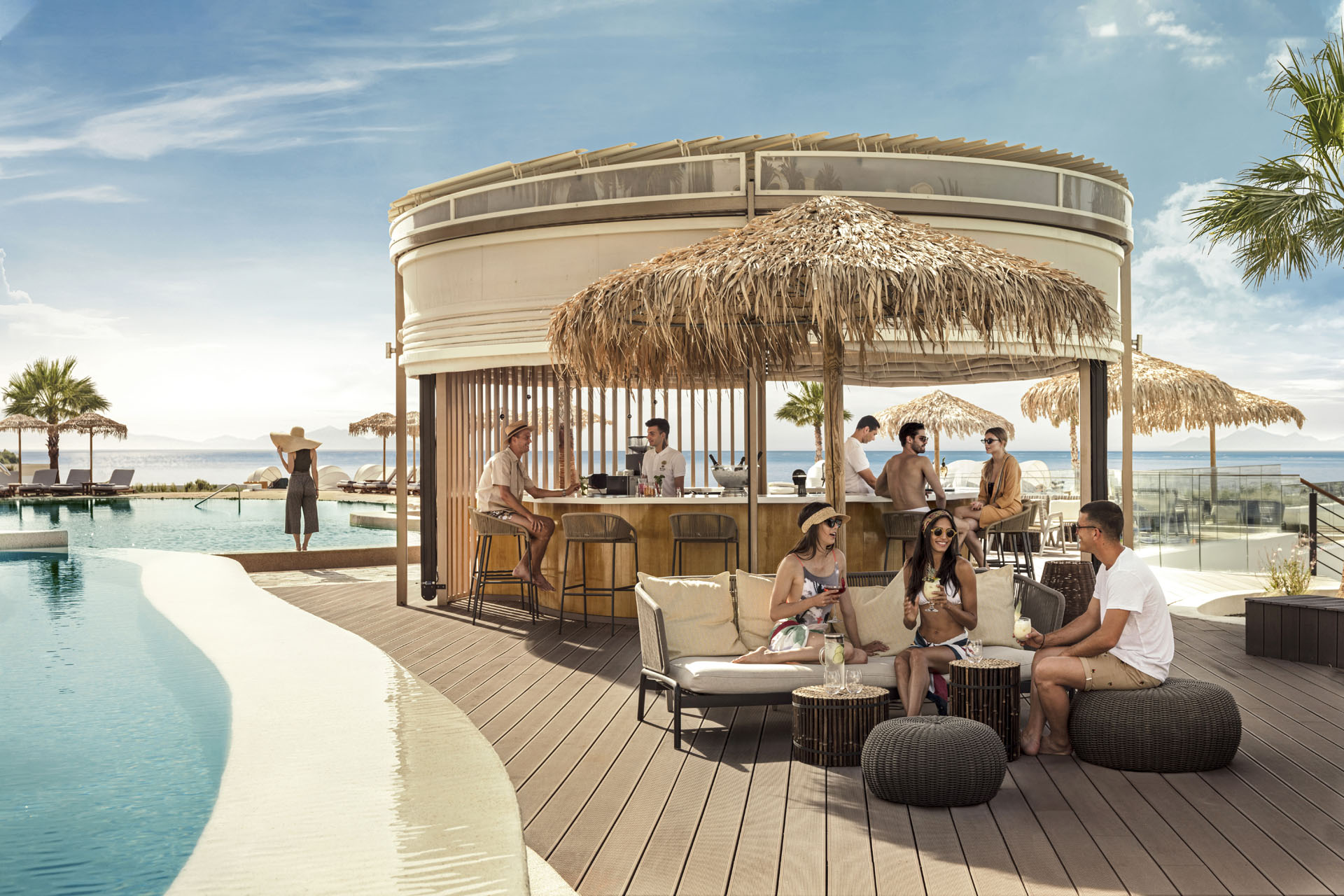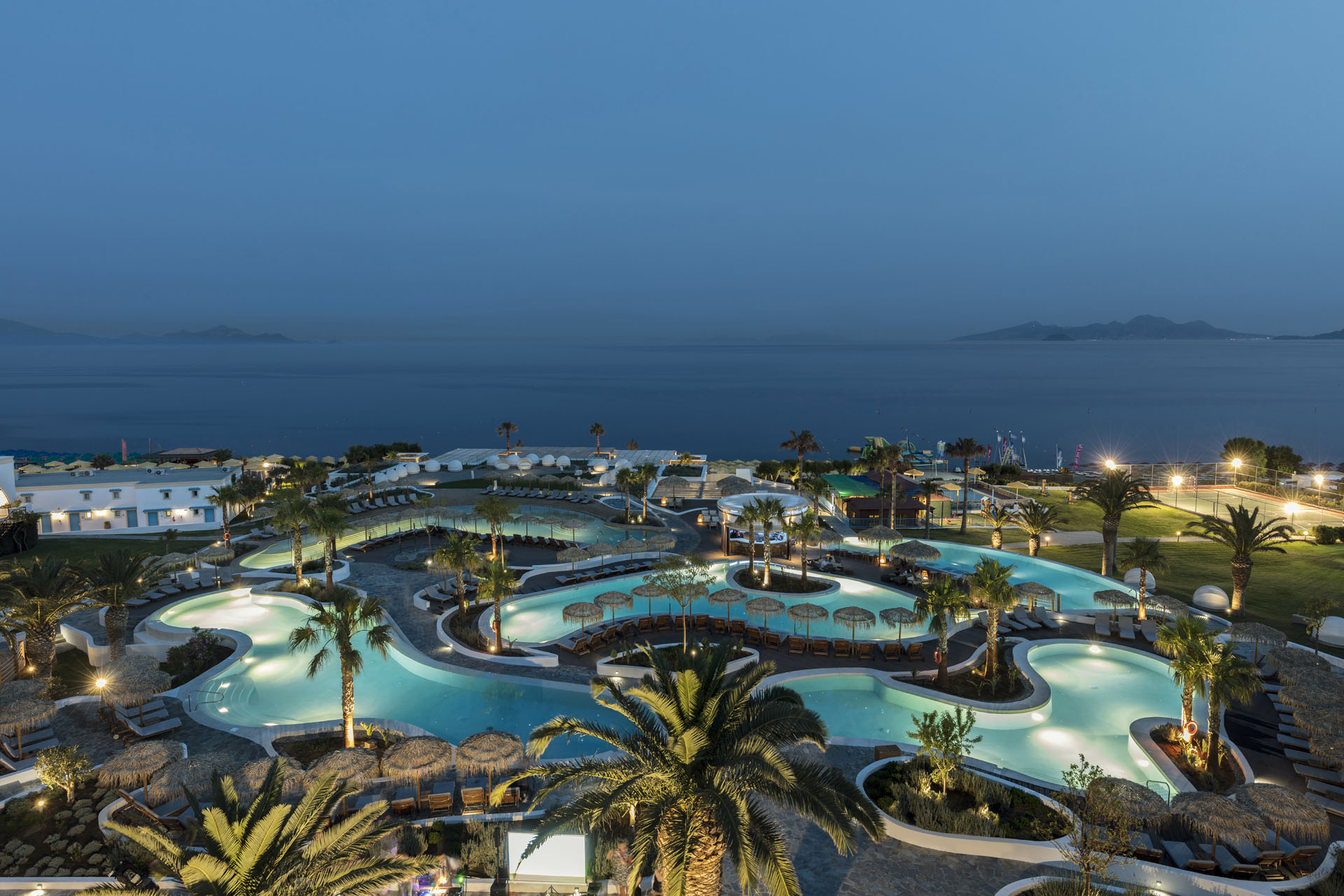 Book Now