Welcome to
La Vita Beach Hotel
Distances
Rhodes town: 500 m, Beach: on the beach, Airport: 15 km, Commercial port: 3 km, Hospital: 5 km, Bus stop: 50 m
Overview
La Vita Beach Hotel is a 4* half-board beachfront city hotel in a great location in Rhodes town, only 50m from the beach with its new promenade and next to the aquarium and just a few minutes' walk from the most important sites, the harbour and the UNESCO World Heritage medieval town.
The hotel offers 126 comfortable and beautifully decorated rooms, a variety of activities and leisure choices. Breakfast is served at a restaurant with a unique design inspired by the medieval town, offering some of the city's most magnificent views, overlooking the hotel's pool & beach. Whether travelling for business, alone, with friends, your family or as a couple, your start of the day at "La Vita" is an ideal choice.
Fine Dining
Start your day with a rich American breakfast buffet combined with Greek traditional products at our main restaurant overlooking the sea. Our buffet dinner is served at our sister property, Petit Palais.
Recreation
Imagine yourself swimming daily under the sunlight or simply relaxing on your sunbed with a mouth-watering drink in hand at the heart of Rhodes town. La Vita offers moments of relaxation by its outdoor swimming pool.
Services
With its perfect location and as an ideal starting point for your daily excursions on Rhodes, La Vita Beach Hotel offers everything you may ask for a holiday you will long remember. At La Vita, you will be able to find all these services you would need for a relaxing and enjoyable stay. Dream of your ideal vacation and our friendly and helpful staff is here to help you plan it!
Guest Reviews
Good city hotel, excellent staff
Very good location with two seas nearby and very close to the old town of Rhodes. Very attentive and helpful staff, doing their job perfectly. Because of them, I want to return to Mitsis La Vita.
Fantastic Stay in Rhodes
We had a fantastic stay in Rhodes. The hotel's location is brilliant. I cannot emphasize enough the friendliness and the kindness of the staff that made this a trip to remember. Thank you!
Superb hotel
Gorgeous room, very comfortable bed, excellent food, super amazing staff. I love this Mitsis La Vita and its staff. We are planning to go back. Truly an amazing stay. Kudos to all.
An Example of good service
It was excellent, already rebooked. Our room overlooked the beach, very comfortable and clean. Breakfast was excellent. The staff was helpful and courteous. Our hotel of choice from now on!
Amazing hospitality and generosity
At La Vita we felt welcomed and truly spoilt. What stands out a mile is the amazing customer service. This is the ethos of Mitsis group and have been recommending it to everyone.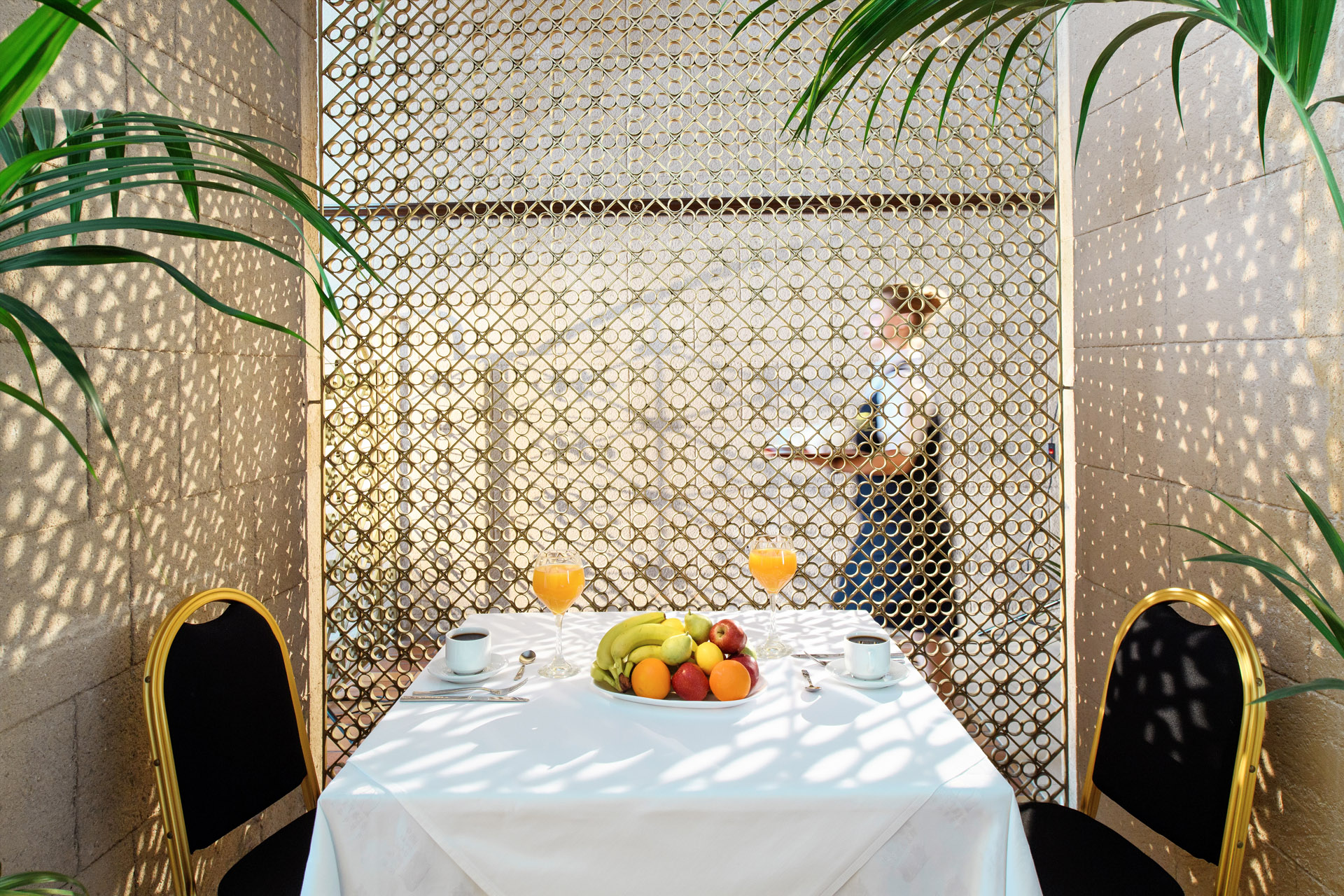 Book Now