Welcome to
Faliraki Beach Hotel & Spa
Distances
Airport: 17 km, Port: 13 km, Rhodes town: 14 km, Faliraki centre: 0 m, Beach: 0 m, Bus stop: in front of the hotel
Overview
Faliraki Beach Hotel & Spa is a charming ultra-all-inclusive 24h 5* beach hotel, close to the cosmopolitan town of Faliraki, on the east coast of Rhodes. The hotel offers ideal family holidays with its wide sandy beach with smooth entrance to the sea and the 20 freshwater pools, 7 restaurants and 3 bars and a wide choice of daytime and evening activities for guests of all ages.
The hotel is completely renovated in 2011 and has 348 rooms. Among the hotel facilities is an outdoor gym, swimming pools, tennis, mini football and basketball courts and a wide choice of water sports and fitness activities, that will please even the most discerning traveller.
Recreation
Faliraki offers you holidays in Rhodes full of activities and sports for all-day summer fun! Join in our numerous daily activities such as yoga classes, water sports, aqua gym, water polo, tennis tournaments, swimming lessons and more.
Come explore a world of beauty and relaxation at Faliraki Beach Hotel & Spa! "My Spa", located within the hotel premises, features unique body and face treatments, a variety of massage treatments, as well as manicure and pedicure services.
From day to night, we have thought of everything so you can experience memorable holidays with your companion: day and night entertainment, live bands, cocktail nights, day trips, educational visits and more.
Services
Faliraki Beach Hotel & Spa in Rhodes is a paradise on earth for guests of all ages. With a rich blend of hotel services, your stay will be full of enjoyable experiences. A variety of services that will make your stay unforgettable are available so you will be able to live the holiday of your dreams. Upgrade your vacation and adjust your stay to your wishes and needs.
Guest Reviews
Fabulous as always
Once again looked after by the fabulous staff and management team. The service is exceptional. We are always spoiled and feel part of the faliraki beach family. Everything is amazing.
Good place for family stay
Faliraki Beach is very good hotel in a very good place! Rooms are clean and very comfy. Restaurant and snack bars are delicious. Our little daughter was very happy with the animation.
5*
Very high standards! Lovely stay! Very good food. All staff was fantastic, friendly and very helpful! Animation was fabulous. Wish we were still there. Thank you for a great stay.
Every time something new
It gets better every time. It's like seeing members of your family. Faliraki Beach Hotel & Spa is a place you know you will be well looked after. Excellent entertainment. See you all soon!
Amazing place!
Had an awesome time at Mitsis Faliraki! The beach is amazing with comfortable sunbeds. The food is delicious, especially at the Italian restaurant. Really authentic tastes. Highly recommended!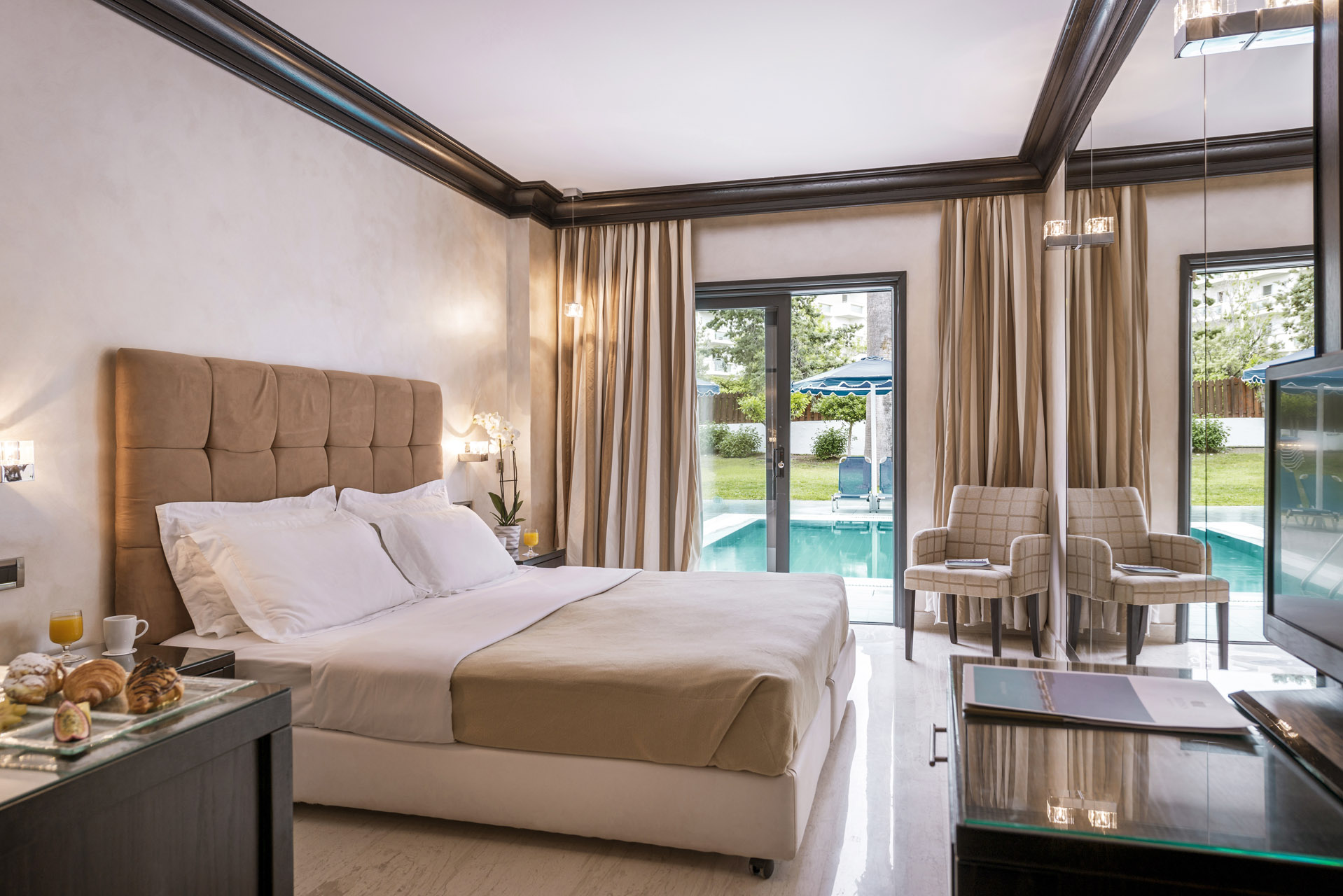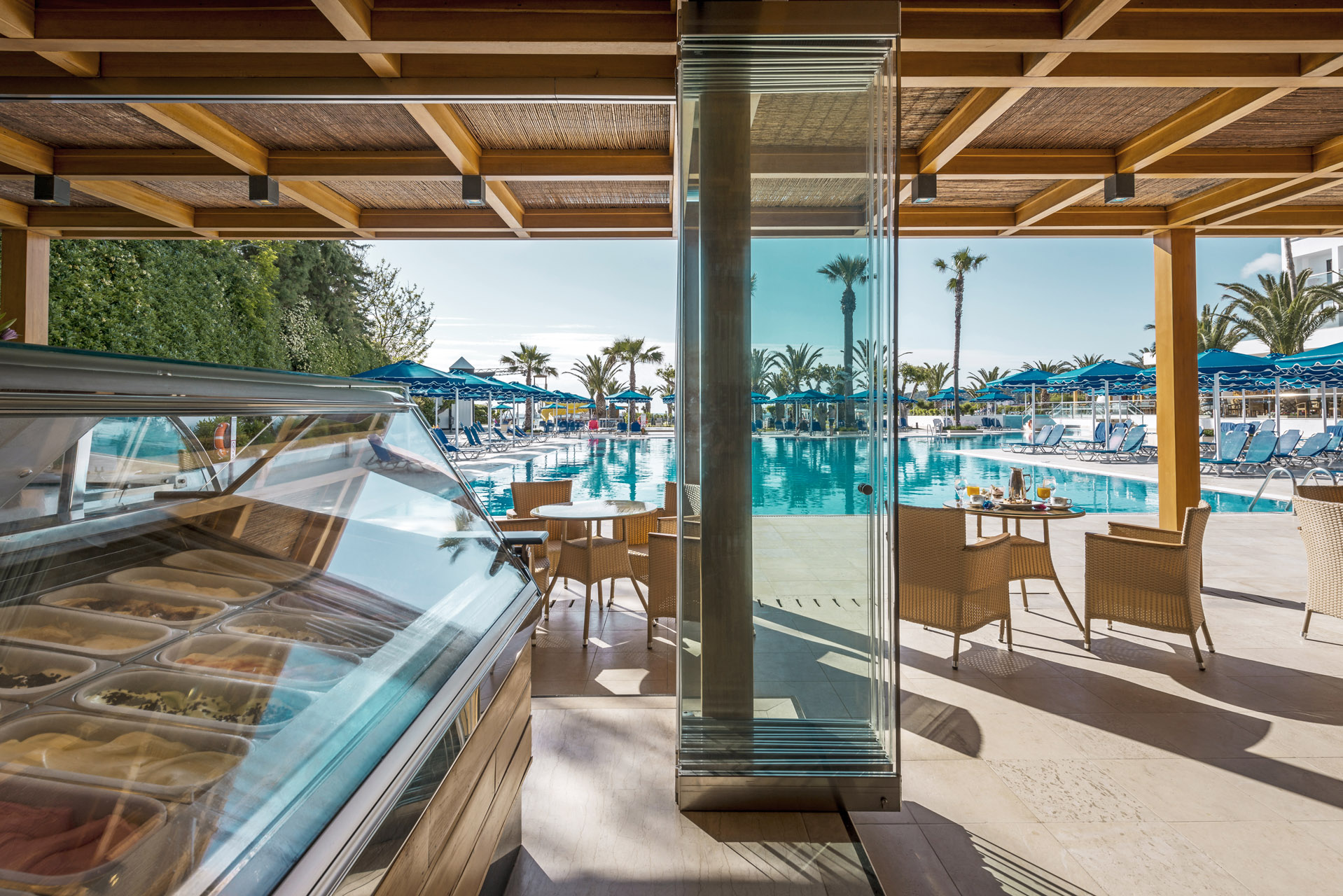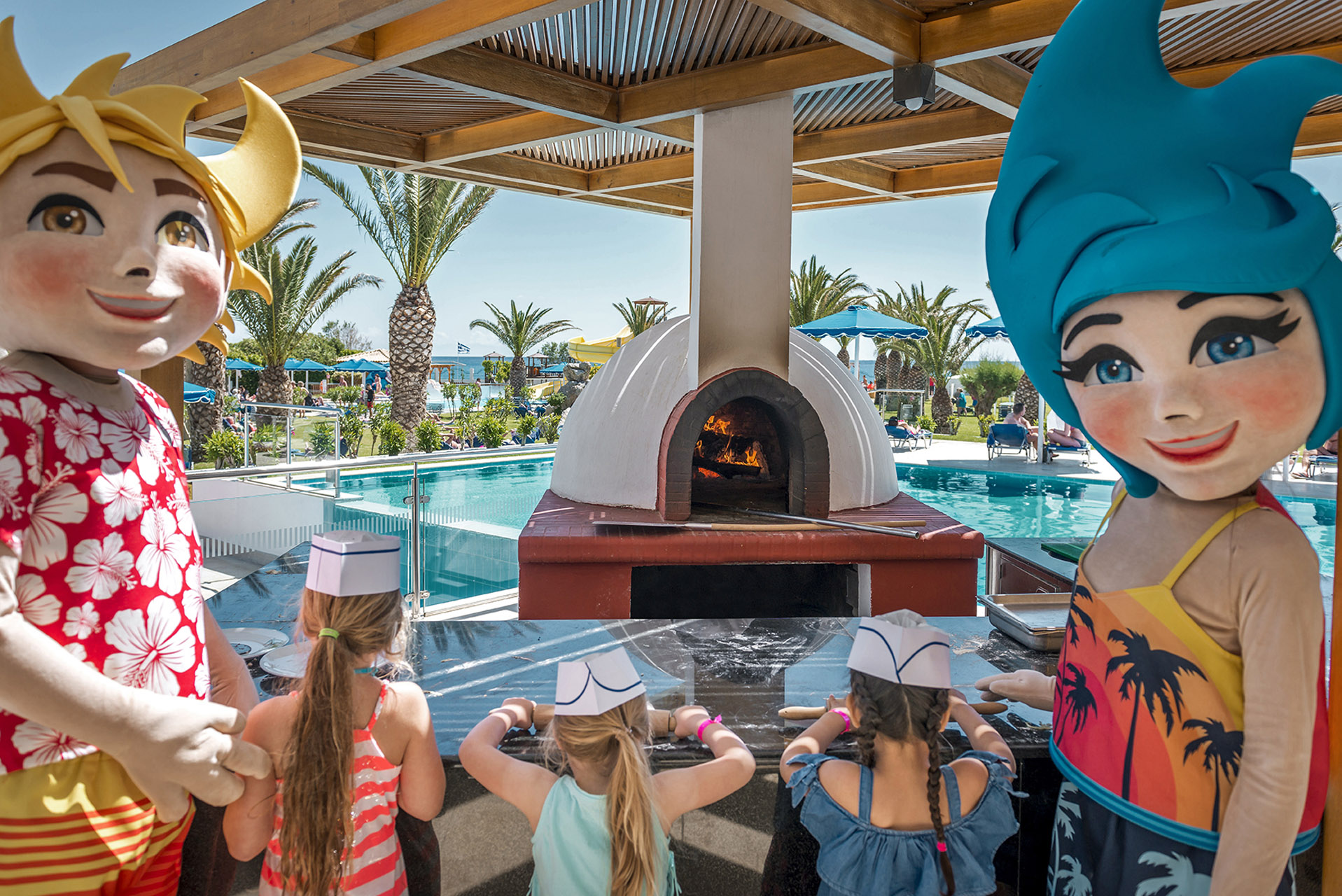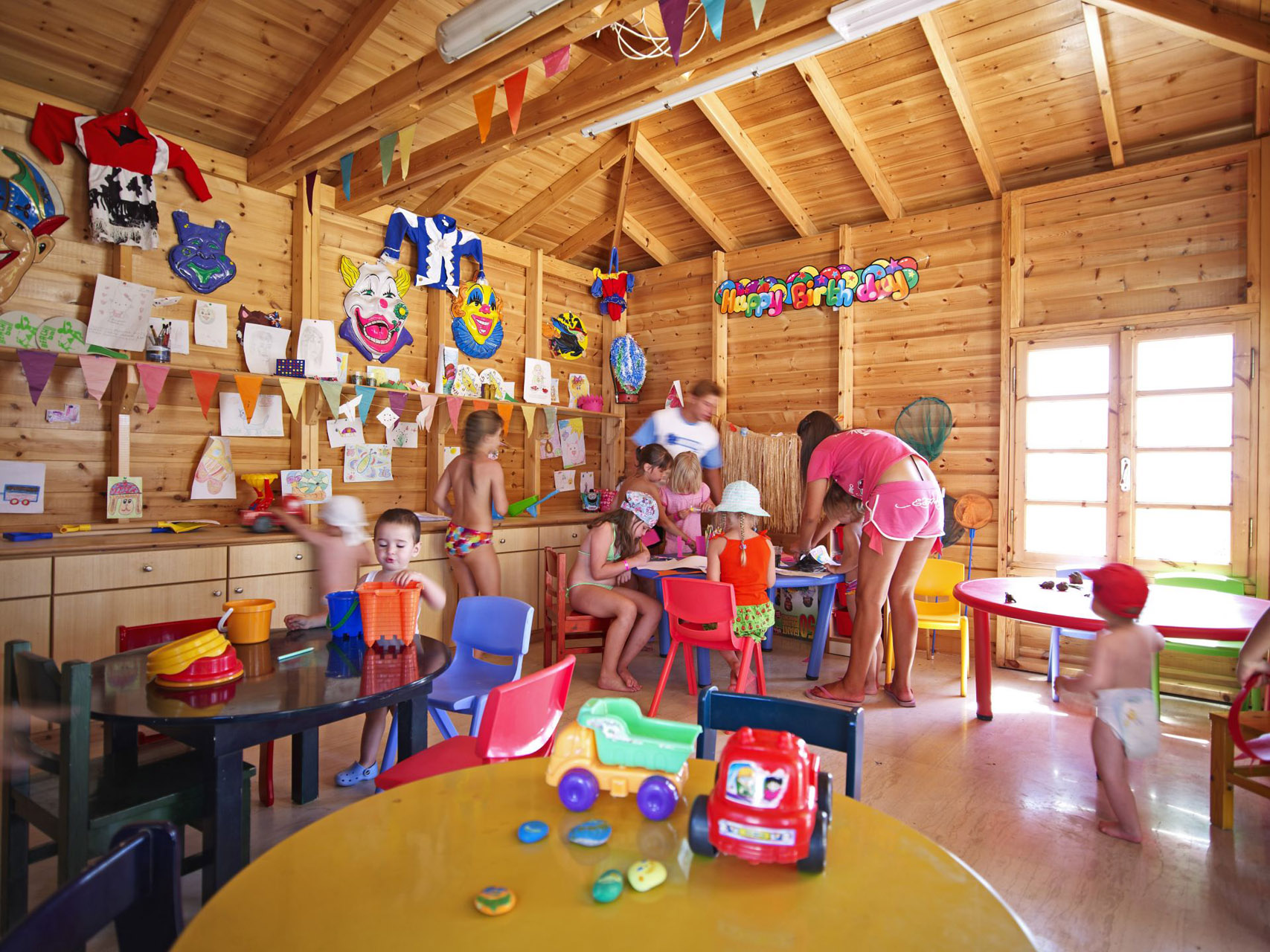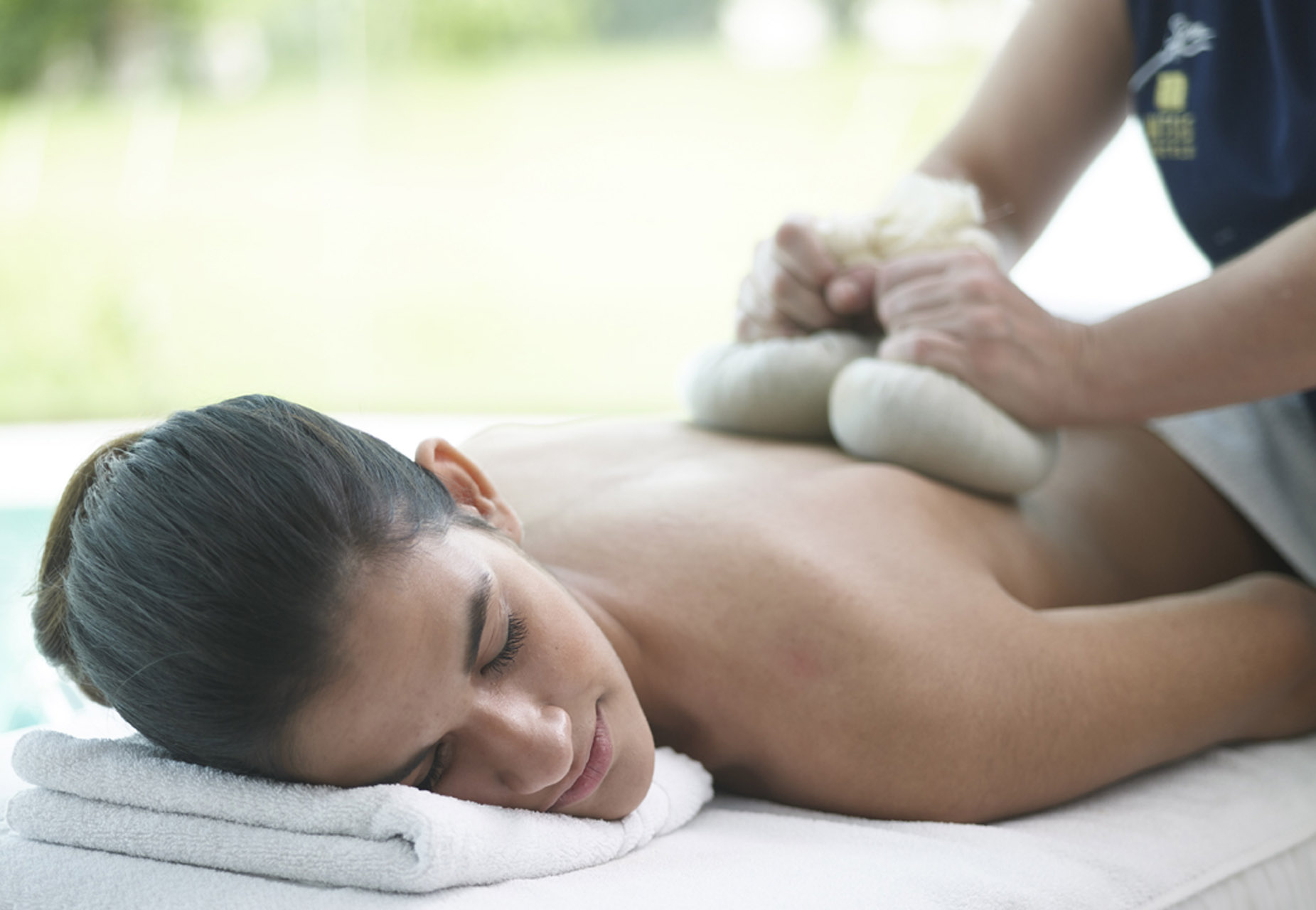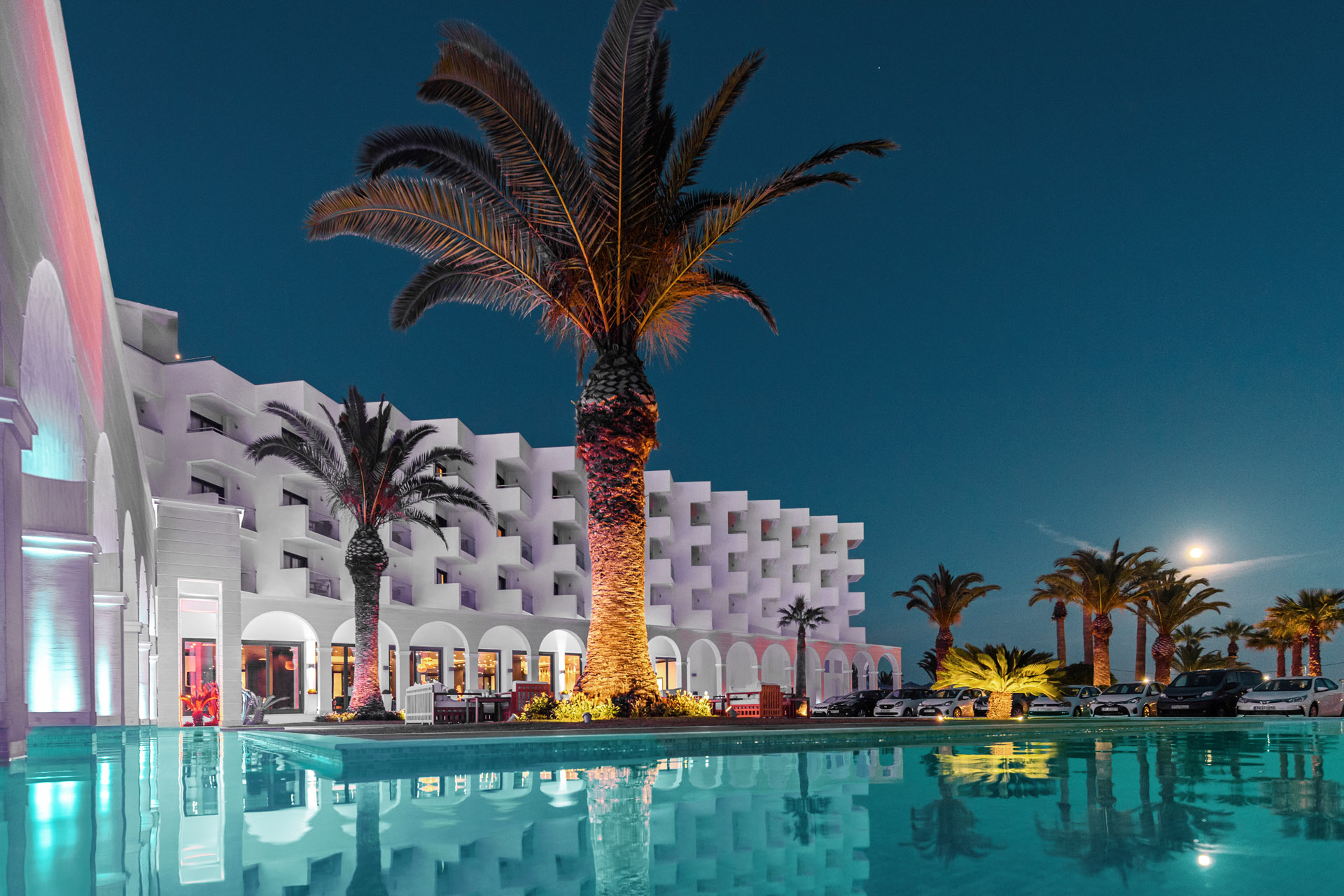 Book Now